The Edge™
The Edge™: A threat intelligence service to solve real world problems.
Proactively protect your network. CounterCraft The Edge™ deflects attackers into a buffer zone, detecting attacks early and delivering actionable threat intelligence to your team via a subscription-based managed service in the cloud.
Try it today.
Get deception-powered threat intel, tailored to your organization.
Detect threats early, before they disrupt your organization.
The Edge services detect attacks in their initial stages. Choose a campaign that addresses your organization's most pressing, real-world vulnerabilities.
Trusted by security teams around the globe.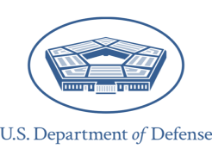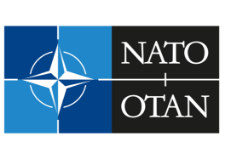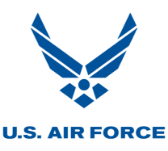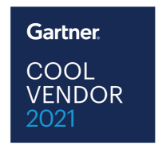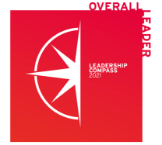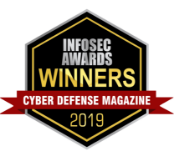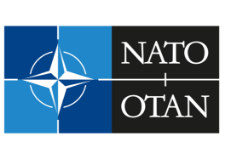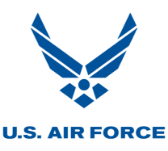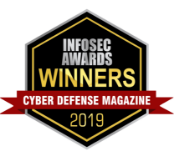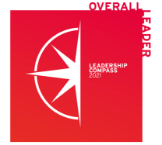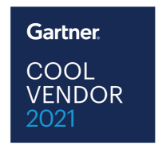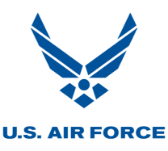 Easy to use, with a flexible subscription model.
The Edge won't drain your company resources — it offers proven-effective deception technology with a 260x reduction in noise per campaign, without even lifting a finger. Choose from five different campaigns or subscribe to them all — the average client contracts at least three because they just work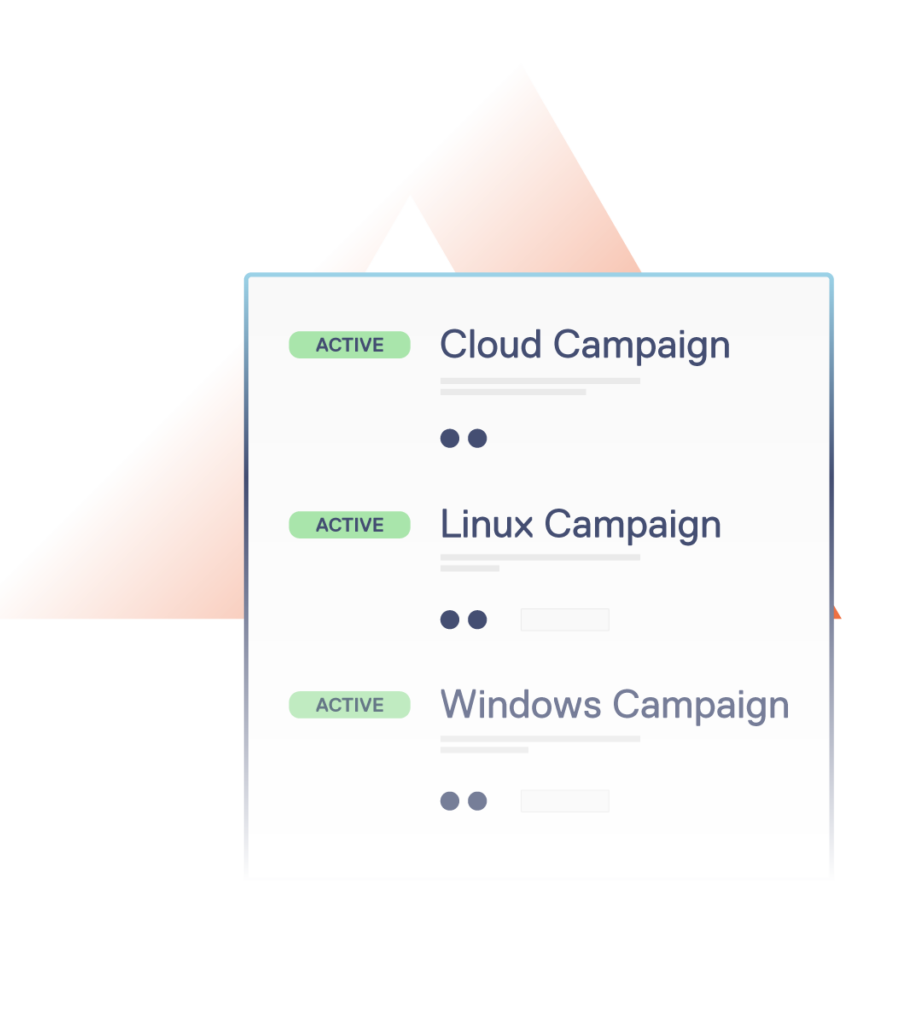 Protect your assets and stop attacks.
CounterCraft deploys campaigns with strategic deception decoys, delivering alerts that include information about attackers' tactics, techniques, and procedures (TTPs) cross-referenced with the MITRE ATT&CK framework, as well as Indicators of Compromise (IOCs).
Get started today.
We created The Edge™ to make active defense as easy as Netflix. It's simple to get started.
Speak with a member of our team.
Sign up for a flexible monthly subscription in the tailored campaign of your choice.
Enjoy the in-depth actionable data in the format you choose.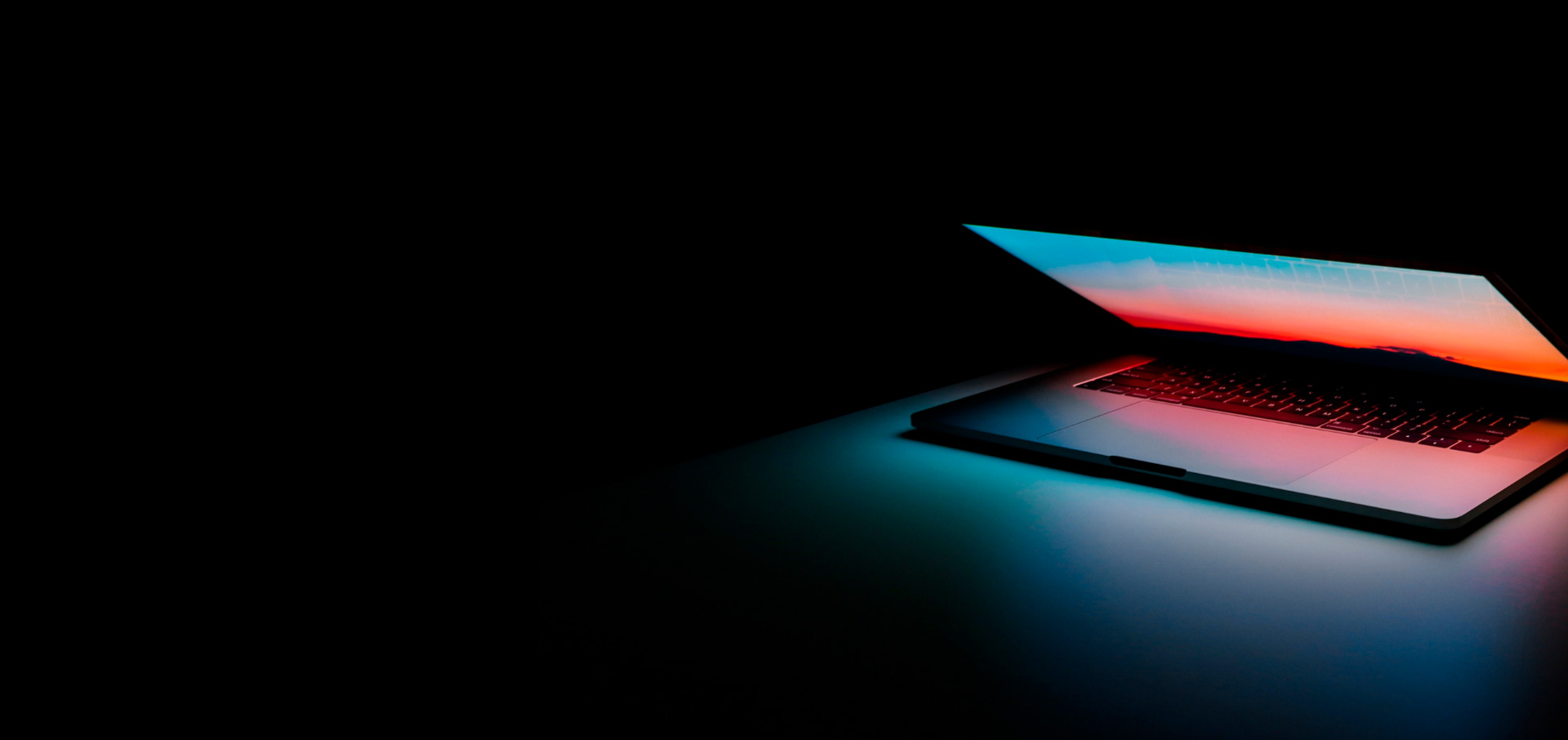 Here is what you get.
When you sign up for The Edge, you will receive:
Find out more about The Edge™
Datasheet
The Edge™ – External Attack Surface Management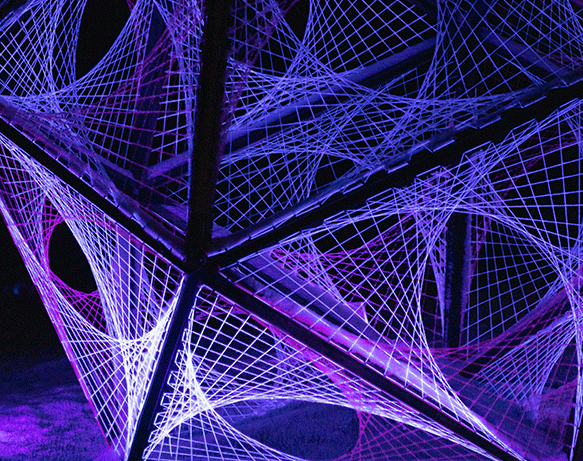 Datasheet
The Edge™ – VPN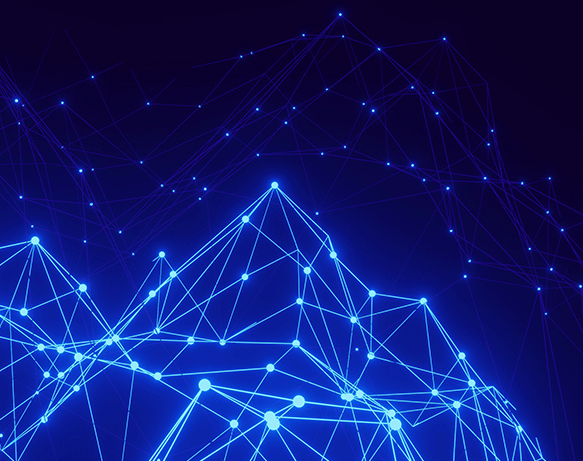 Datasheet
The Edge™ – Ransomware
Datasheet
The Edge™ – Spear Phishing