Detect and
defend faster.
Book a demo of the world's most powerful active defense solution to learn how you can stay one step ahead of adversaries and threats, allowing you to make real-time decisions faster to protect your organization.

Trusted by security teams around the globe.
Featured as a Gartner Cool Vendor and by Kuppingercole Analyst AG as an Overall Leader. World-renowned financial institutions, government bodies, pharma, retail, industrial, and law-enforcement agencies are defending their organization with CounterCraft. Join them!
Detect threats early and manage adversaries.
Force threat actors to reveal themselves during "pre-attack" phases. Automatically engage adversaries to slow attacks and extract high-impact threat intelligence.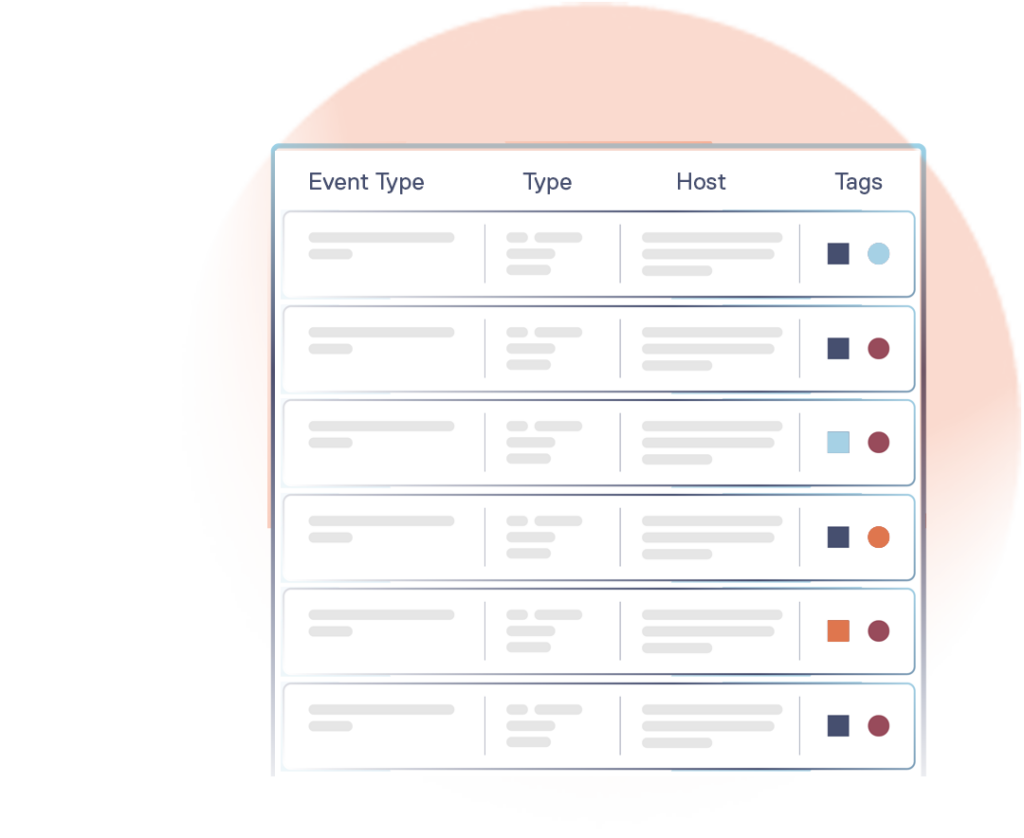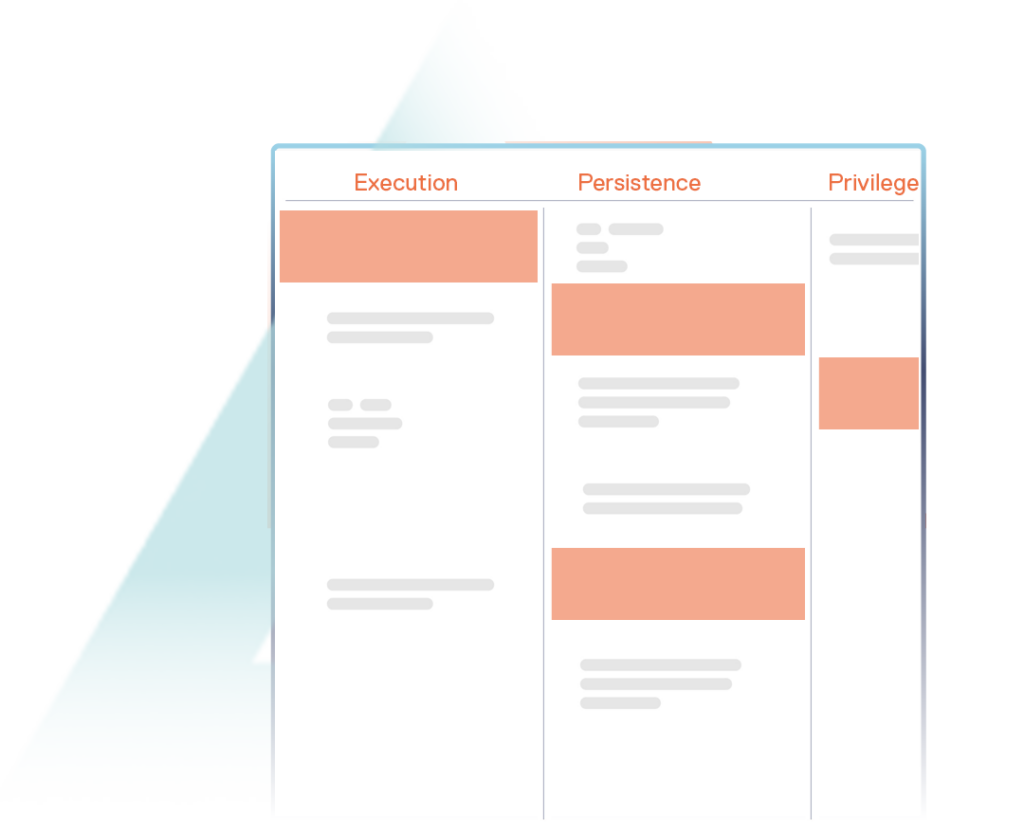 Collect tailored threat intel.
Collect TTPs and IOCs specific to your organization's attack surface—all in real time.
Protect your organization.
Integrate threat intel with an incident response workflow and reconfigure existing security systems to resist attacks.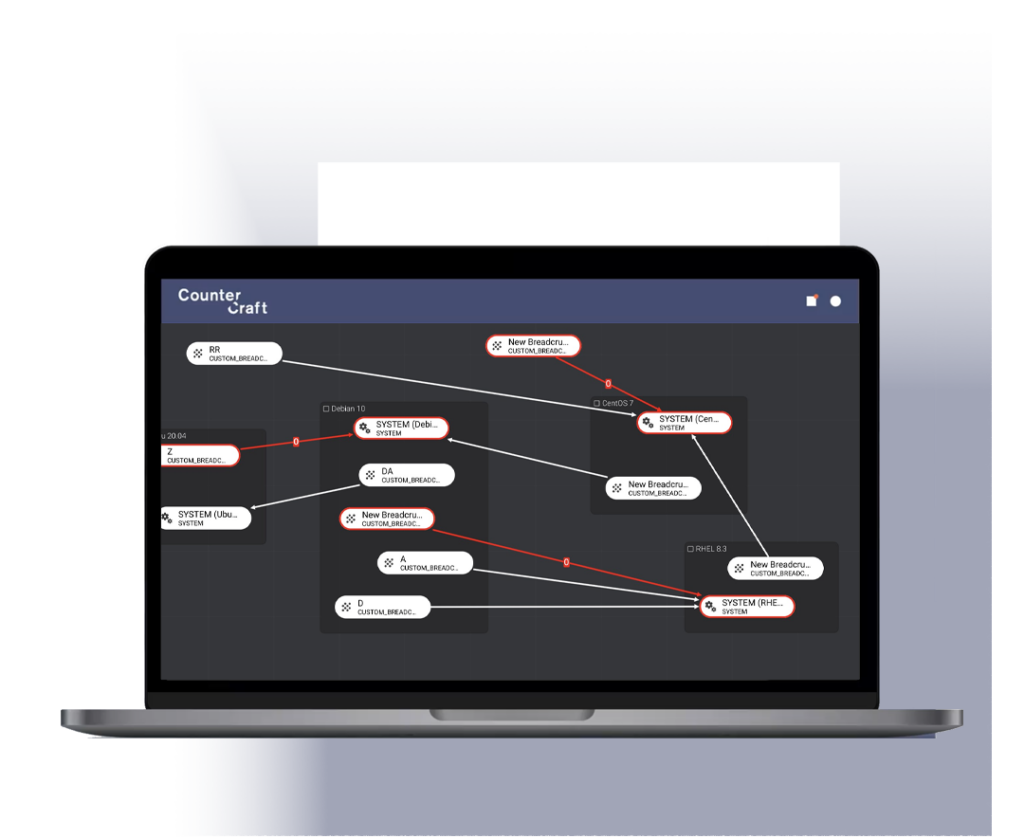 "Using the cloud-based CounterCraft Platform allowed us to interact outside our organization's traditional perimeter. We were able to identify different types of activity directed towards us and reinforce our system with the TTPs gathered."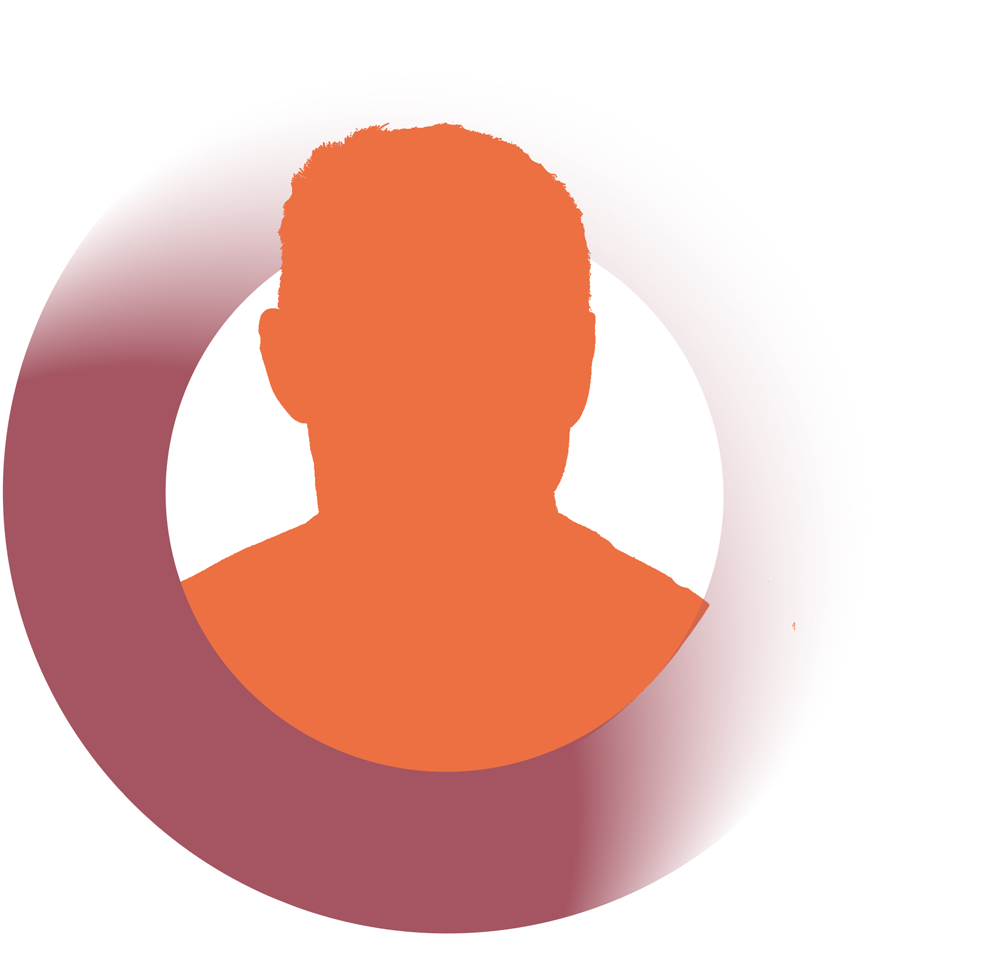 Incident Response Director
Fortune 1000 Insurance Company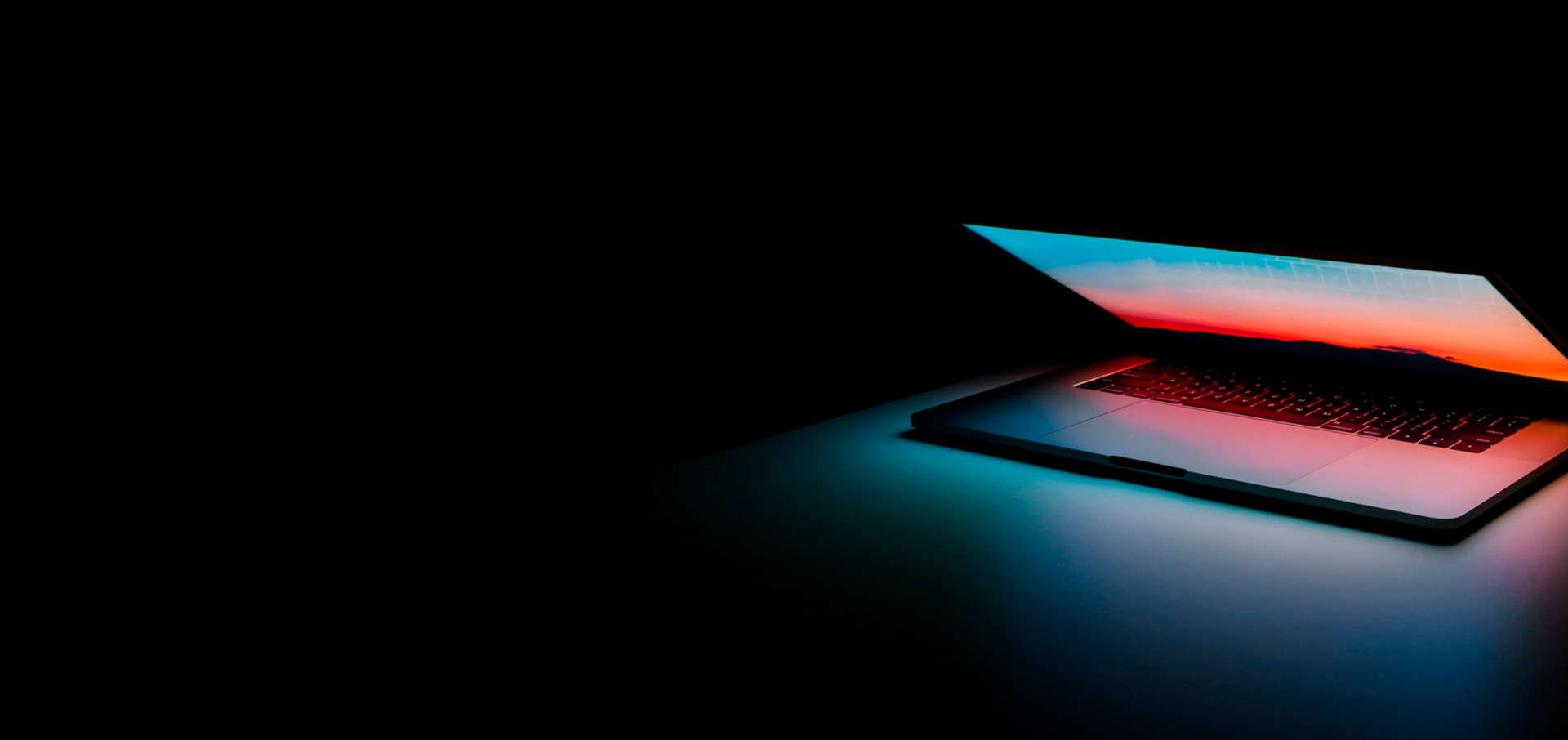 Why choose CounterCraft.
Organizations across the globe use CounterCraft to gather
real-time threat intel specific to their organization.
Discover what active defense can do for your organization.