Why CounterCraft.
It's time to actively defend against adversaries.
Disruptive cybersecurity solutions that put leading organizations around the globe one step ahead.
Proven effective by NATO, U.S. DoD, and the world's top banks, retailers and telcos.
Earliest detection, even before a breach happens, means millions saved.
Threat intel you can use in 30 seconds, not 30 days.
Try it today.
Get deception-powered threat intel, tailored to your organization.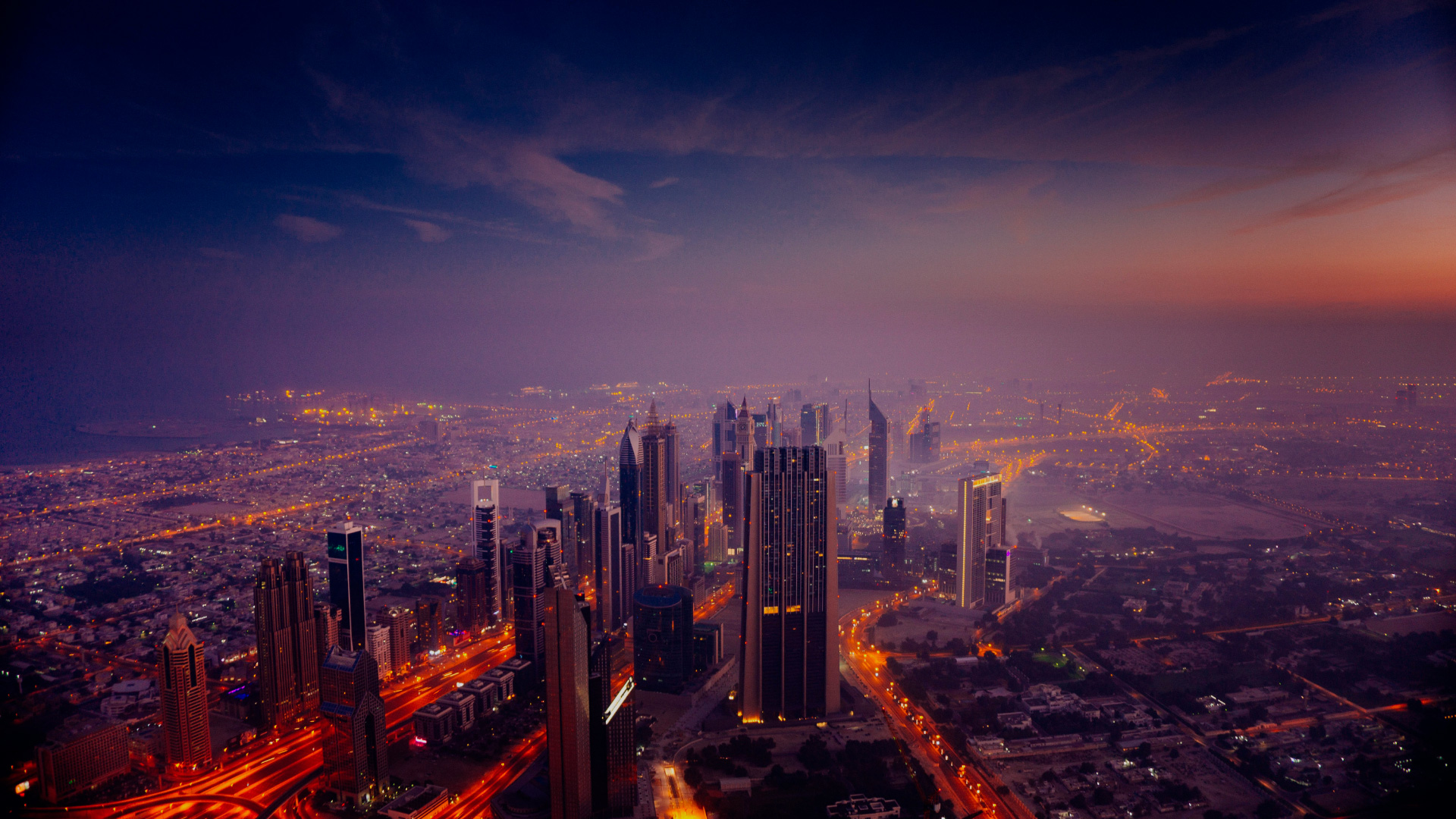 Stay one step ahead of threat actors.
In network, in the cloud, or on prem, our solutions are used by global organizations and governments to design, deploy and maintain cyber deception campaigns to deflect adversaries. Our solutions also generate organization-specific intelligence that goes way beyond traditional threat intel.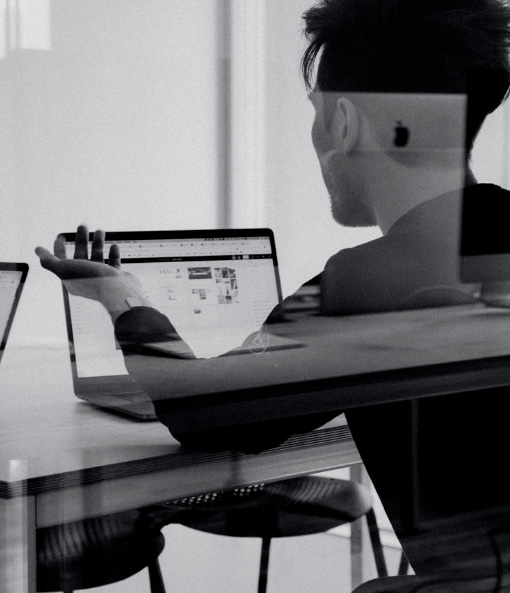 Recognized best-in-breed solutions by industry by experts.
Works inside and outside the traditional enterprise perimeter. Fully cloud integrated. Easily deploy buffer zones around vulnerable cloud assets.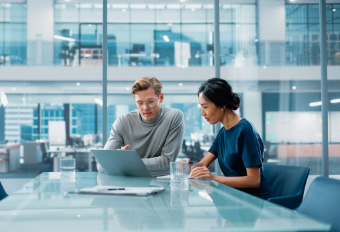 Gather deeper threat intel than with any other solution. Best of all? It's tailored to your attack surface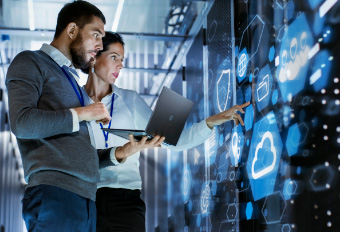 Host-based with cloud infrastructure integration. That means no need to plug into internal network equipment.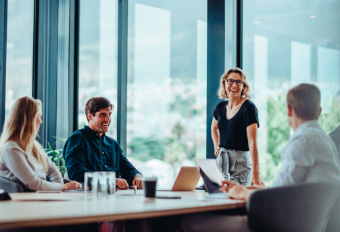 Highly automated deployment and management process means reduced resource usage.
Pre-installed with best-of-breed deception use-case catalogue. Non-experts can use the system out-of-the-box.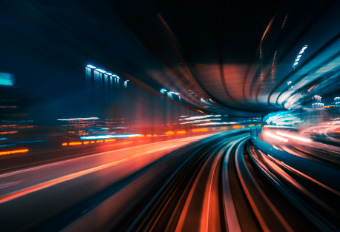 Campaign-based approach to deception allows you to deploy multiple use-cases for deception with the same tool.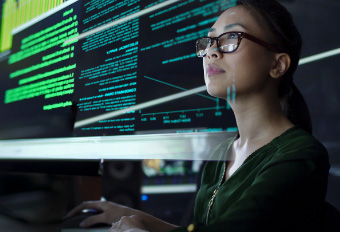 Don't wait for the attackers to breach your network. Associate threat intel data with our adversary profiles. Get ahead of the threat cycle, understand their TTPs and strategic drivers.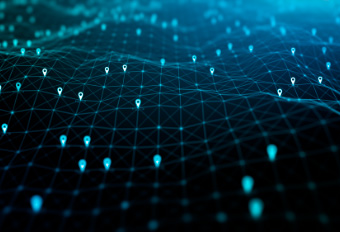 See CounterCraft in action.
Case Study
Global Bank Uses CounterCraft to Detect Lateral Movement in a SWIFT Network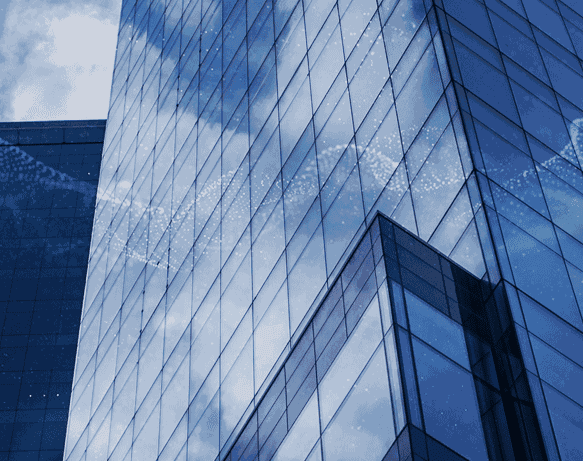 Blog
U.S. Government Awards CounterCraft $26MM Ceiling Contract to Support Advanced Cyber Operations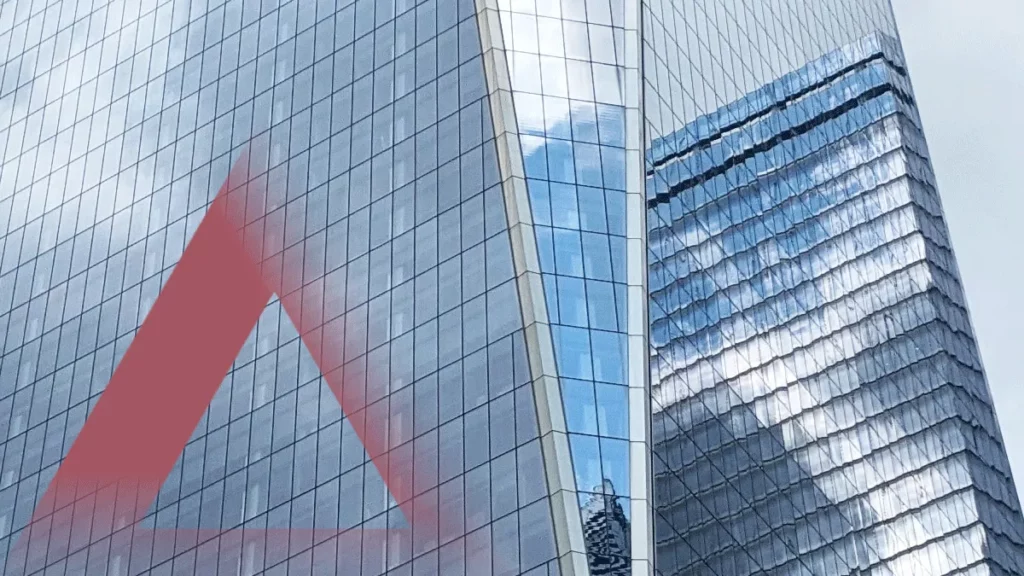 CounterCraft Named One of the World's Most Innovative Companies + #2 Security Company of 2023