Resources.
Stay informed.
Stay one step ahead.
A collection of articles, insights, research and analysis on the latest in cybersecurity, deception tech and threat intelligence.
Case Study
Download this case study to find out how The Edge™ helped Red Eléctrica safeguard their production ICS/OT network by deflecting a targeted attack into a decoy electrical substation.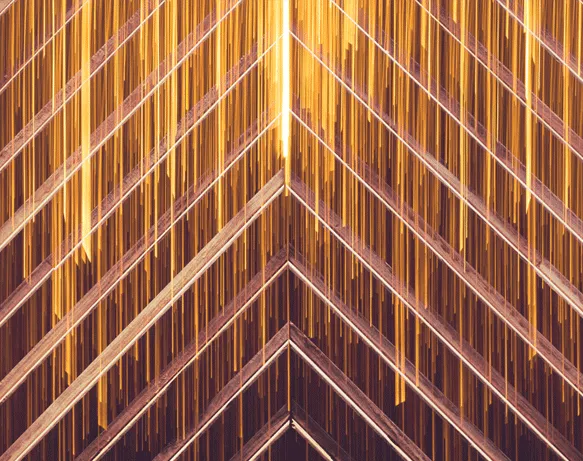 Case Study
Find out how our deception-powered threat intelligence platform helped our client to detect red teams and unauthorized users accessing their SWIFT networks.