Partners
Stand out from the crowd with CounterCraft's deception technology.
Whether you're a VAR, VAD, MSSP, or consultancy, our Business Partner Program provides you with a comprehensive range of capabilities for tailoring cutting-edge cybersecurity solutions to your customers' needs. We're here to help you confidently develop and deploy successful solutions.
Datasheets
Deliver new deception-based services.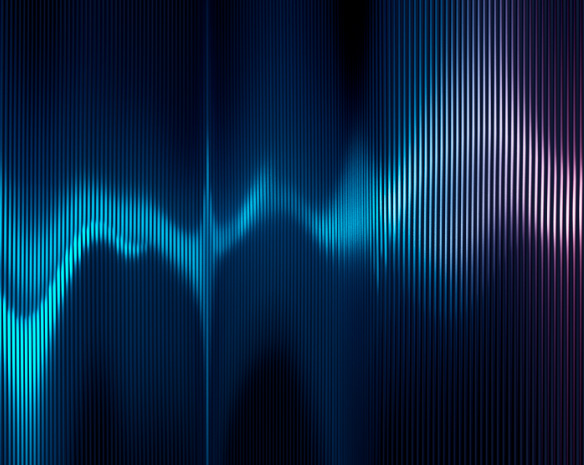 Datasheets
Create revenue generating services.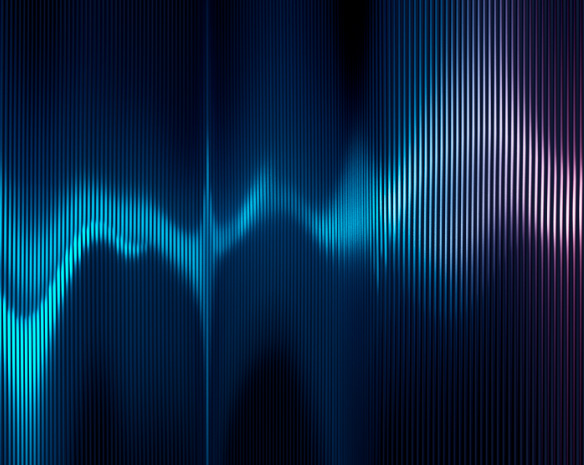 Datasheets
CounterCraft's Business Partner Program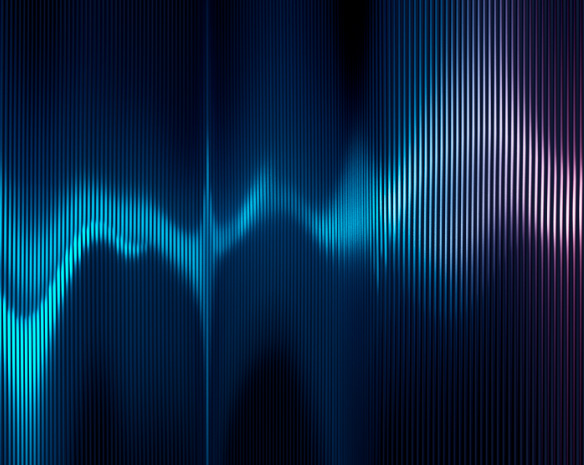 Why Partner with Us?
Maximum margin retention and customer account protection via our Deal Reg Portal.
Powerful new revenue-generating security solutions, tailored to your customers' specific environments.
Create managed incident response services or offer packaged tools that enable customers to respond.
Deliver highly effective, differentiated services that do not affect customers' production systems.
Add value to services through tailored threat analysis and intelligence.
Deliver and scale services easily with flexible licensing options.
Receive pre-sales training, technical training, and certification.
Gain access to workshops and deployment assistance.
Receive support from cyber deception and security professionals.
Best-in-class solutions.
Unlike our competitors, we go beyond detection and response to provide active defense through deception, detecting attacks faster and providing custom threat intel for the world's leading organizations and governments. Learn more.
We succeed when you succeed.
Working with our strategic partners, we drive focused ACTION and provide support including plans, onboarding guides, solutions alignment, training, campaigns, evaluations, sales opportunities and delivery execution.
Value Added Resellers & Distributors (VARs, VADs)
VARs and VADs are already harnessing the power of our solutions to expand their portfolios, and we are looking for additional partners ASAP. Our deception platform, threat intel and flexible deployment models are best-in-class and will provide you with early mover advantage. In addition, our solutions are a compelling extension to EDR, XDR, SIEM and SOAR.
Managed Security Providers (MSSPs)
Tap into the power of CounterCraft to expand your service offerings. Our intelligent deception capabilities enable you to build detection, investigation, and remediation services that address customers' specific needs. Boost revenue and expand market share with help from our Business Partner Program.
Consultants and Professional Services
Our Business Partner Program enables you to offer customers creative insight and skilled, practical knowledge to create and deploy highly effective deception campaigns. Whether you're implementing a new deployment or taking customers to the next level of deception strategy and counterintelligence, we're here to help you succeed.
Related content.
Datasheet
CounterCraft Business Partner Program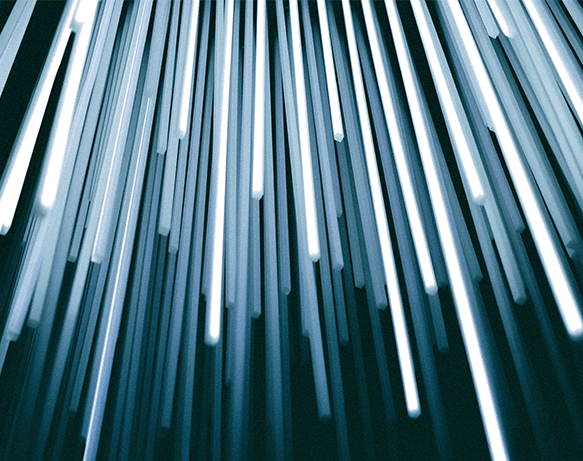 Datasheet
Active Defense: The Tech Behind The Platform™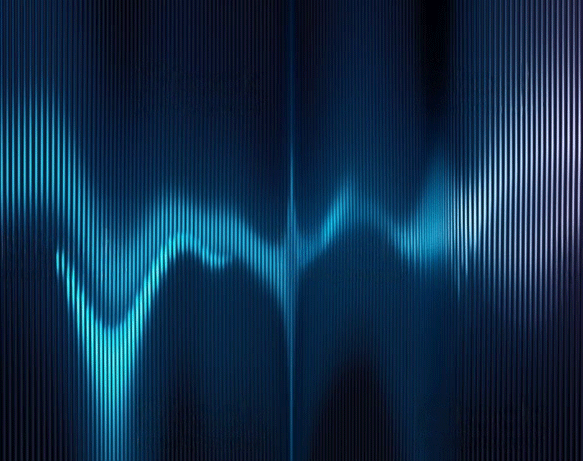 Datasheet
Deception Techniques for Every Stage of A Cyber Attack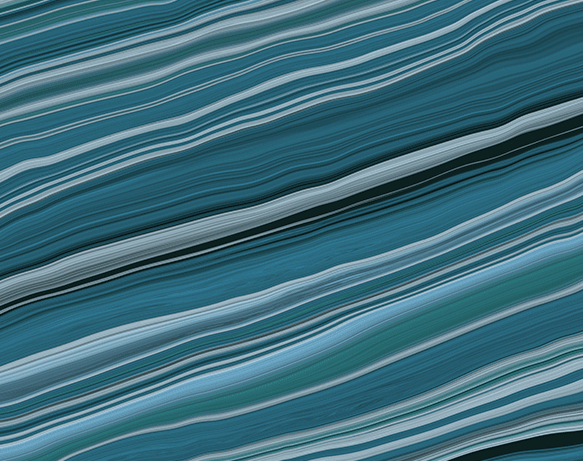 Featured Partner
---
Carahsoft Technology Corp. is The Trusted Government IT Solutions Provider®, supporting Public Sector organizations across Federal, State and Local Government and Education and Healthcare. As the Master Government Aggregator® for our vendor partners, we deliver solutions for Cybersecurity, MultiCloud, DevSecOps, Big Data, Artificial Intelligence, Open Source, Customer Experience and Engagement, and more. Working with our reseller partners, our sales and marketing teams provide industry leading IT products, services and training through hundreds of contract vehicles. Visit us at www.carahsoft.com