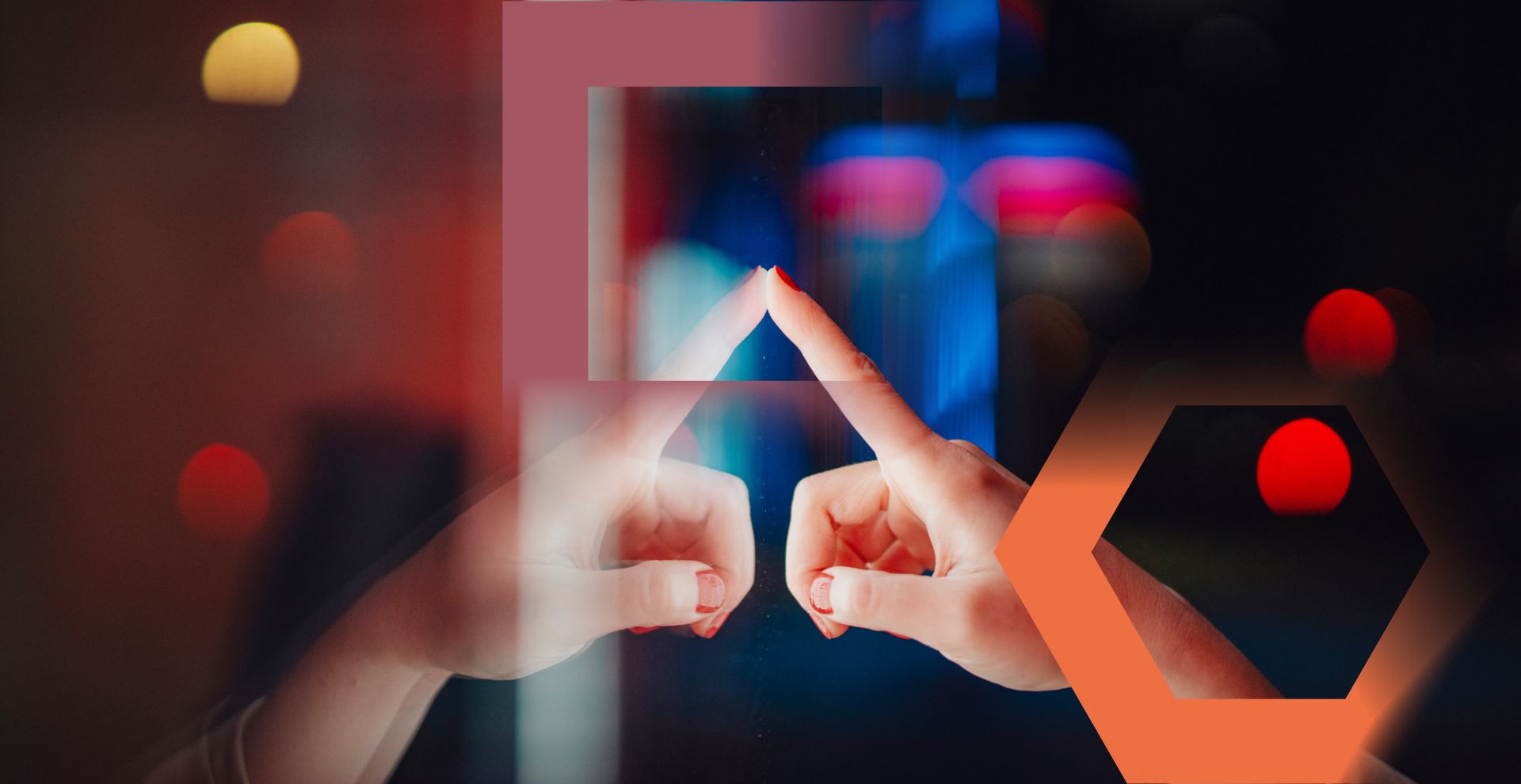 Go beyond detection.
Join CISOs of leading global organizations who rely on our deception-powered cybersecurity solutions to go beyond detection and response.
One
Our mission is to put you one step ahead of threats, so you can make real-time decisions that protect your organization.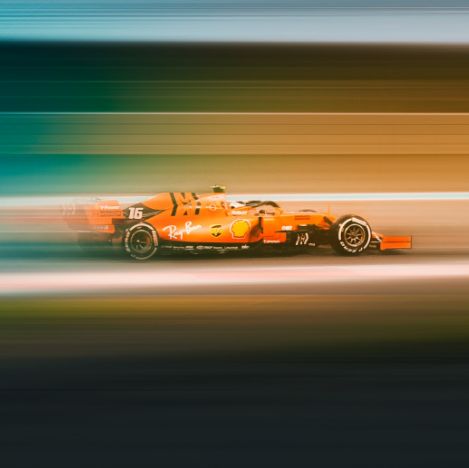 Active defense. 0 false positives. The best signal-to-noise ratio in the business.
Active defense. 0 false positives. The best signal-to-noise ratio in the business.
We work with global businesses and integrate
with just about every technology you can think of.
CounterCraft appears in Gartner's research again and again— find out why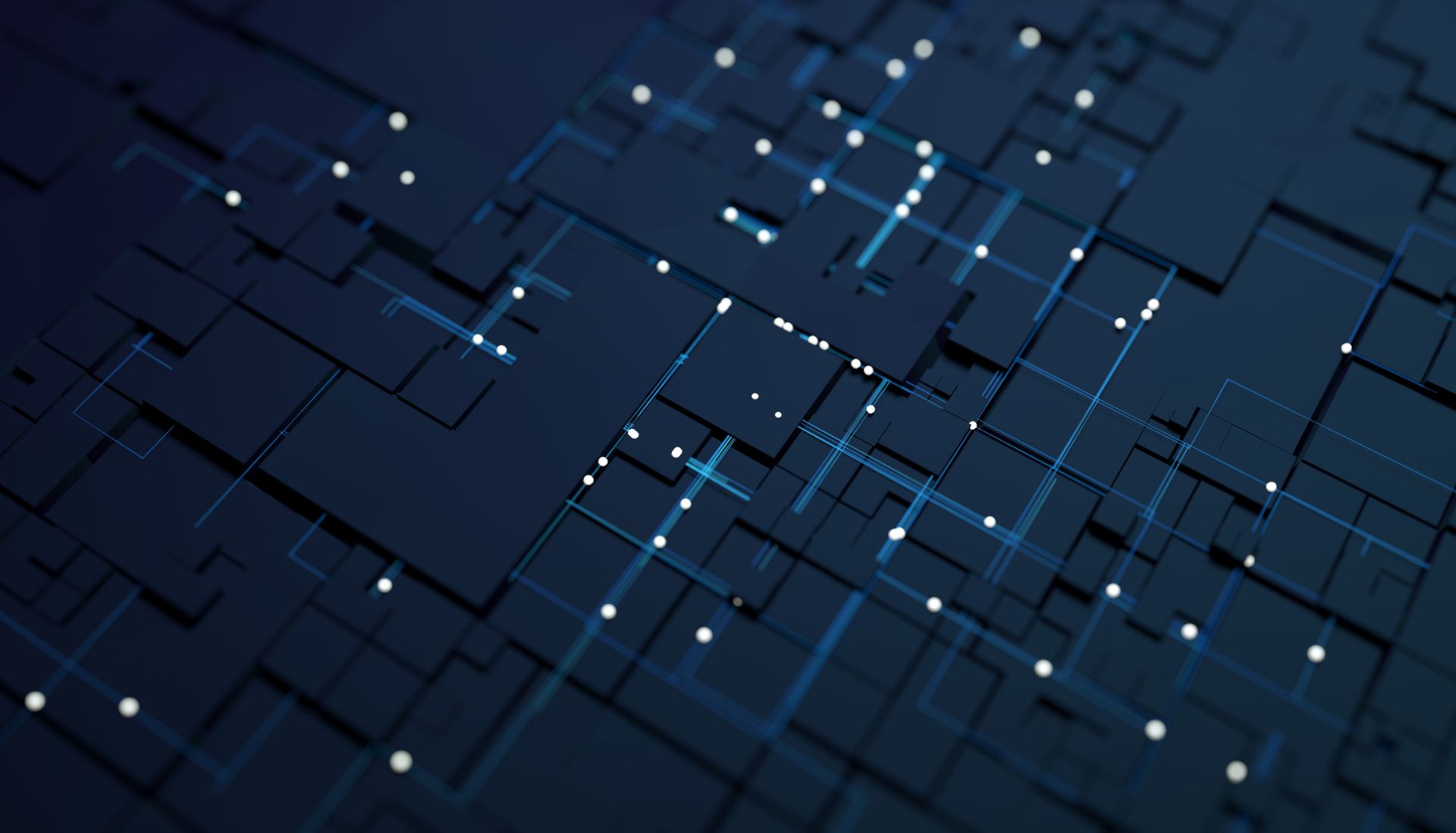 Detect attacks.
Collect threat intel.
Disrupt adversarial behavior.
Unlike other security companies, we go beyond detection and response. We provide real-time intel that organizations can use to manipulate adversarial behavior—even before being attacked.
Our distributed threat deception platform, intel feed and managed service options allow you to take a step forward in active defense. Take back control.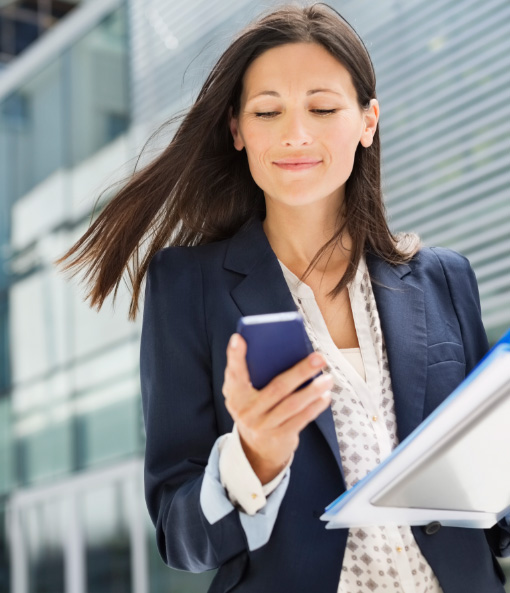 Meet
The Platform™
Detects threats and actively defends so you can mitigate faster. Our premier deception-powered solution features real-time attack visualization, drag and drop campaign creation, full NIST 800-53 matrix integration and more.
Datasheet
U.S. Federal Capability Statement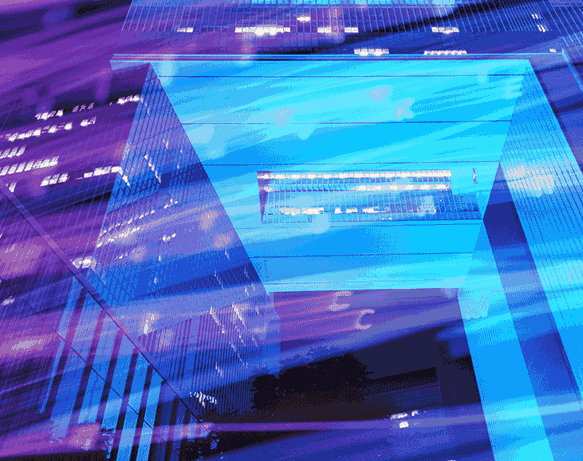 Datasheet
CounterCraft The Platform Version 3.0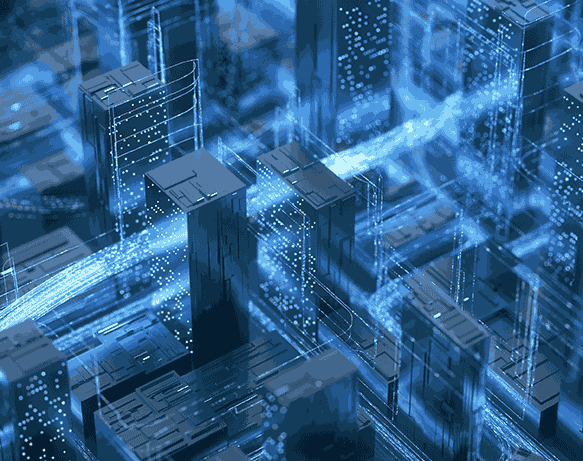 Case Study
Global Bank Uses CounterCraft to Detect Lateral Movement in a SWIFT Network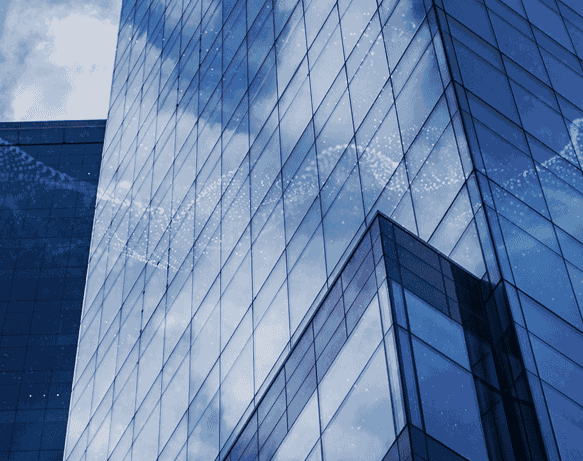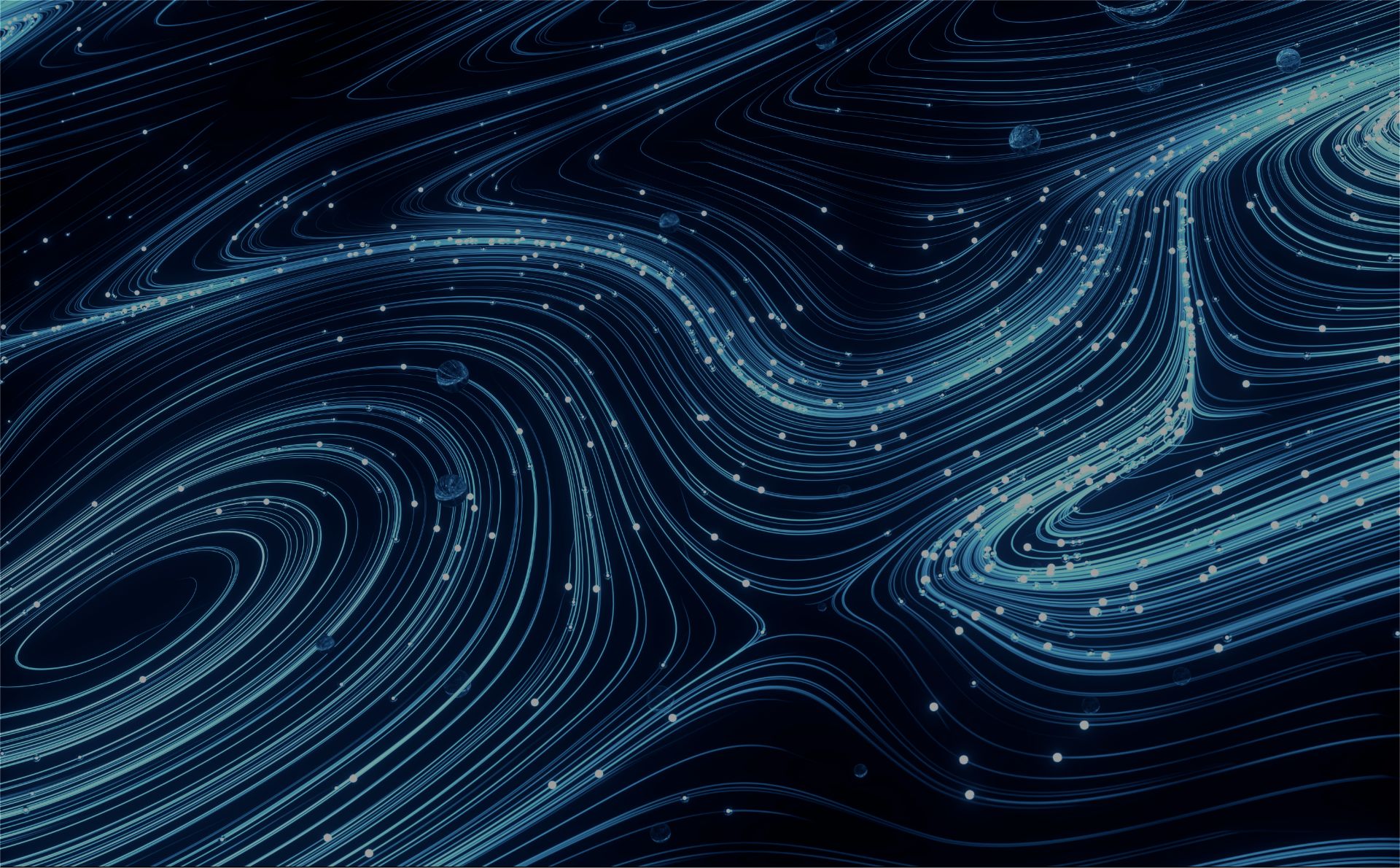 Why CounterCraft?
Solutions
Resources
Blog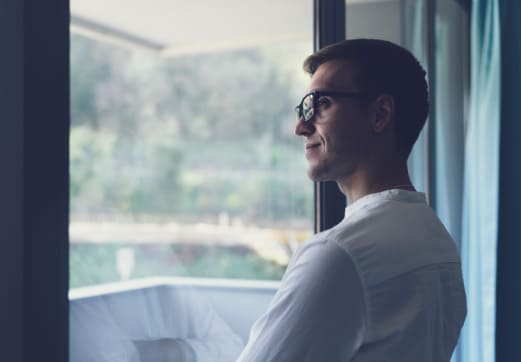 Find out how we help you stay one step ahead of attackers with our groundbreaking detection and response technology.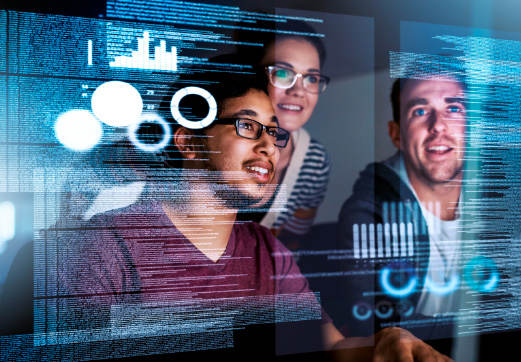 Go beyond detection, in any industry. See all the use cases our technology excels at and get the details on how it works.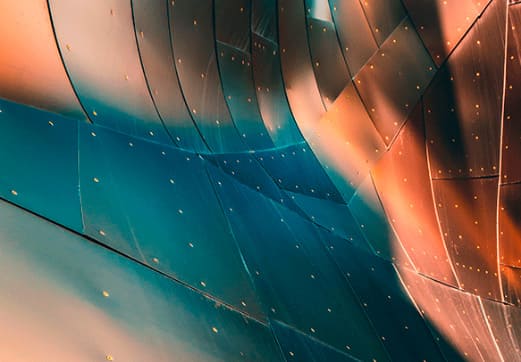 A collection of insights written by elite experts. Everything you need to know about cybersecurity, deception technology, and advanced detection.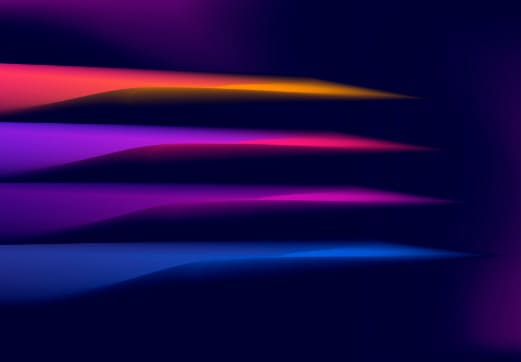 Our knowledge base—the freshest news, discoveries, and intel from the world of advanced detection and response.