After three intense months, the first GCHQ Cyber Accelerator programme, powered by Wayra UK part of Telefónica Open Future_ – is over. It seems like yesterday when CounterCraft was selected to join it, and yet on Thursday we had to bid farewell to the funky accelerator office space that had become a second home for us.
"The best thing about the experience has been the people, both from the organisers GCHQ and Wayra and from the other companies on the accelerator", said Dan Brett, CSO. "I feel we have really been able to make important and meaningful relationships over the last three months that would have been impossible under other circumstances." Check out the cohort here.
During this accelerator, we received mentoring from world-leading cyber experts, something that allowed us to grow as a company and to leverage GCHQ's and Wayra's contacts. The chance to demonstrate this with came on the Demo Day, when we gave a pitch about our Distributed Deception Platform to more than 200 guests from venture capital firms, government and private organisations.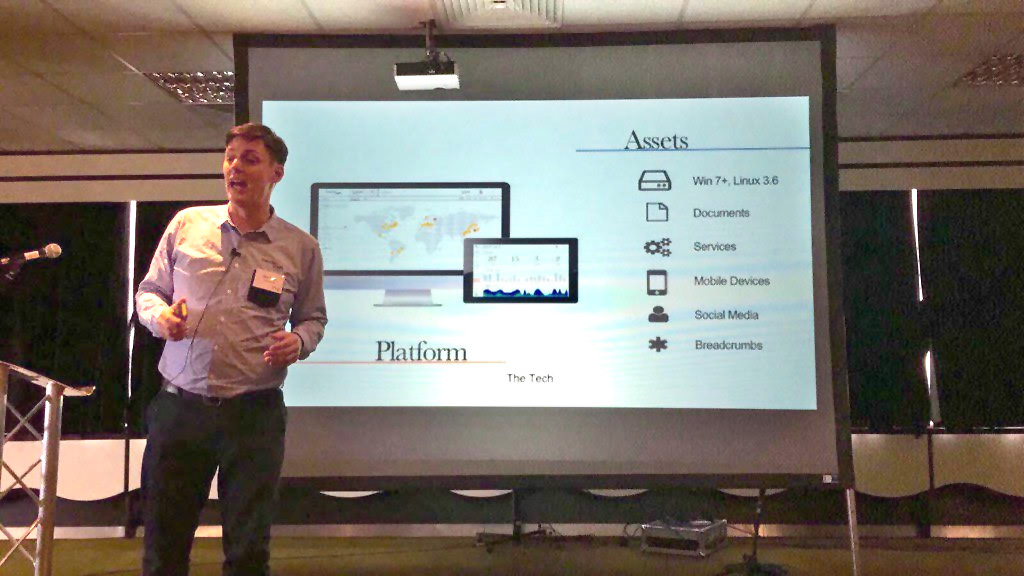 There were some remarkable speakers at the Demo Day, not all can be mentioned publicly, but they included Chris Tottman and Stephen Millard from Notion Capital, one of the UK's leading VC firms. The last speaker was Richard Muirhead, General Partner at OpenOcean and co-founding Chairman at Firestartr.https://www.youtube.com/embed/jrDJTvVuIcY?start=119&end=146
Wayra UK made a video about the startups that went through the first programme at the GCHQ Cyber Accelerator. We invite you to watch it to know more about the programme and how it helped cybersecurity startups. Our CSO, Dan Brett, explained how important it was to work with some of the best minds in cyber defence with the backup of Wayra UK. We were also featured in The Memo. alongside fellow graduated startups Verimuchme and Spherical Defence, regarding our participation in the programme and our impressions about it. Again, Dan Brett spoke about our innovative approach to cybersecurity and how the GCHQ Cyber Accelerator initiative helped CounterCraft gain a better understanding of UK cybersec's market. In a context where cyberattacks are on the rise, cybersecurity has become vital for companies and institutions. GCHQ's support to new security startups shows a real interest from the Government to fight against this kind of attacks. Besides, it provides startups with mentorship and access to GCHQ's personnel and technical expertise, which helps them feel part of the UK's strategy to make the country a safe place.
We want to thank GCHQ the Department of Culture, Media and Sport (DCMS), and Wayra UK for this fantastic experience.