Lateral Movement.
Detect and stop lateral movement.
Attackers in your network are impossible to detect with traditional security toolsets, such as host-based security controls (EDR) or network monitoring solutions (IDS), leaving them free to roam your network searching for sensitive data and other high-value assets. Even if the point of entry is discovered, threat actors already in the network can easily avoid detection and retain access.
Cyber deception is one of the only ways to identify lateral movement of attackers in real time. With absolutely no impact on production systems, CounterCraft rapidly detects attackers moving laterally by placing lures and breadcrumbs across networks which, when tripped, allow SOC managers to watch every move.
Detecting any and all attackers in your network.
---
Rapidly detect lateral movement by adversaries already inside the perimeter that has gone undetected by any other toolset deployed.
Profile your adversaries by generating high-impact threat intelligence, allowing you to fight back effectively.
Manage attacks and boost enterprise security by reconfiguring your security systems using 100% reliable threat intel data in real-time.
---
"Having a solution that immediately identifies threat actors within the security infrastructure of an organization is a big win."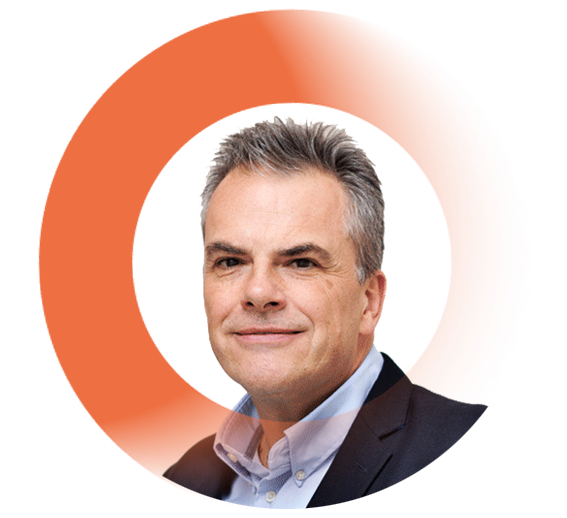 David Brown
Chief Revenue Officer
---
Why CounterCraft?
CounterCraft's detection and response solution allows organizations to collect high-impact data that is targeted and timely from their own external attack surface. With full support from our customer success team, organizations are able to deploy campaigns in a matter of days that protect external and cloud services. CounterCraft's unique deception technology provides the ability to instantly see all exposed assets by category. This continuous external surface monitoring generates security insights and prioritizes risks on business areas that are unique to them.
---
Case Study
Global Bank Uses CounterCraft to Detect Lateral Movement in a SWIFT Network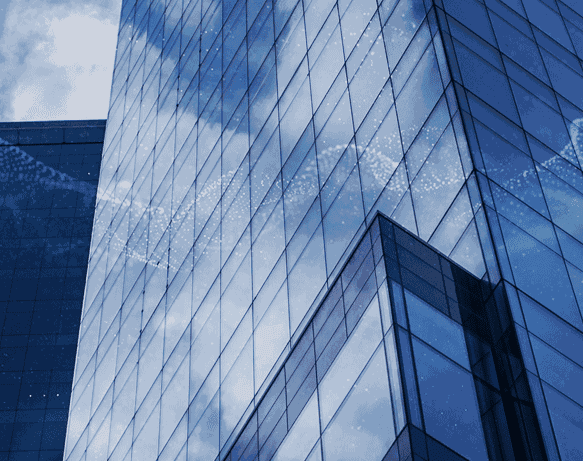 Datasheet
Deception Techniques for Every Stage of A Cyber Attack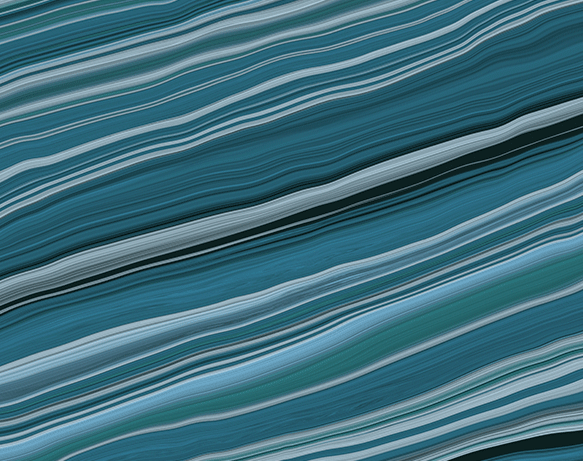 Blog
Real World Cases: Threat Intel to Detect Lateral Movement in the Banking Industry