Ransomware.
Protection against the biggest threat to continuity.
Ransomware is one of the most common threats facing organizations today — 71% of organizations worldwide were affected by ransomware attacks in 2022. Targeted ransomware attacks disrupt your business operations, resulting in lost revenue.
Mitigate the threat of ransomware to your business by detecting the initial stages of targeted ransomware attacks. CounterCraft's decoy networks and custom breadcrumbs ensure that your organization does not become the next victim of an attack by deflecting attackers away from your production environment and internal networks.
Don't become a ransomware statistic.
---
Cover security gaps left by standard solutions, which are powerless to detect many ransomware vectors and points of entry.
Collect actionable threat intelligence that is specific to your organization's attack surface to bulletproof your security strategy.
Strengthen your current security control sets based on objective and real-time evidence of adversaries circumventing current security control.
---
"CounterCraft ensures business continuity, covering gaps and mitigating risk exposure for every size and type of organization."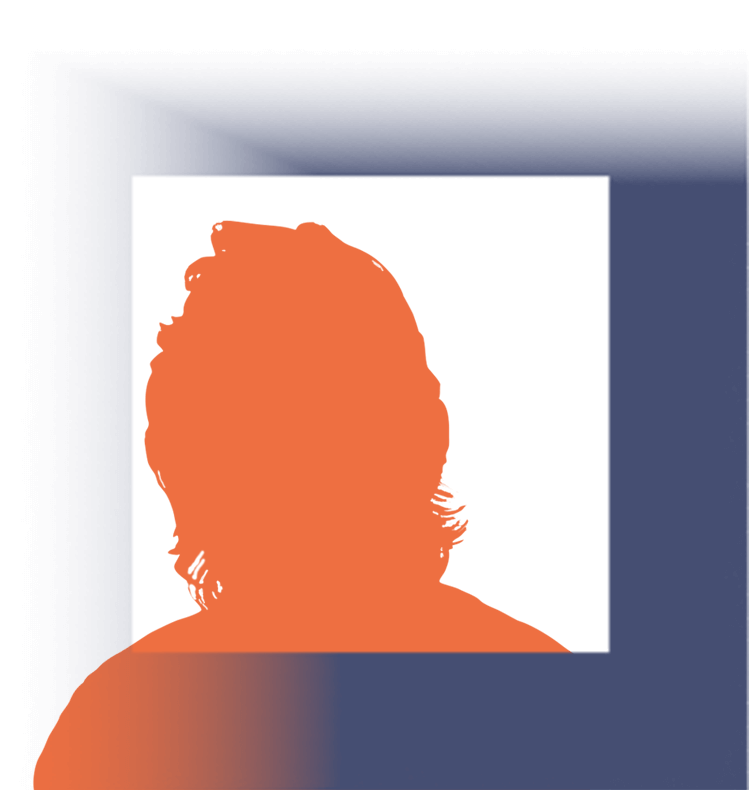 Felix Gomez
Head of Customer Success
---
Why CounterCraft?
CounterCraft's technology makes it possible for organizations to mitigate the threat of ransomware and maintain the integrity of their network. Defend and protect key revenue streams with minimal use of your organization's internal resources. CounterCraft's solution is deployed for you in our own cloud and on the internet, with a managed service possibility that ensures business continuity with minimal investment of resources, saving you from data loss and reputational damage.
---
Blog
Holiday Ransomware Attacks: How to Improve Retail Cybersecurity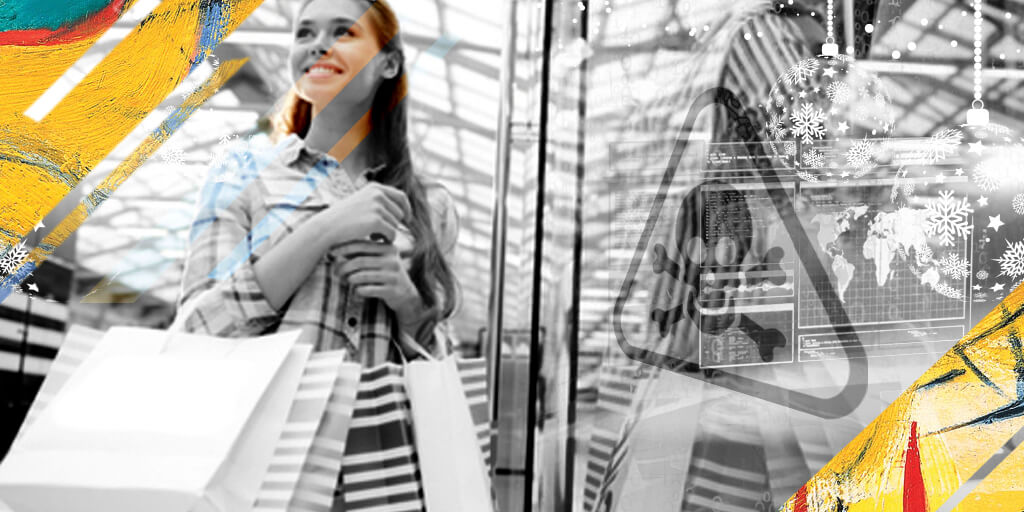 Blog
Fighting Ransomware with Active Defense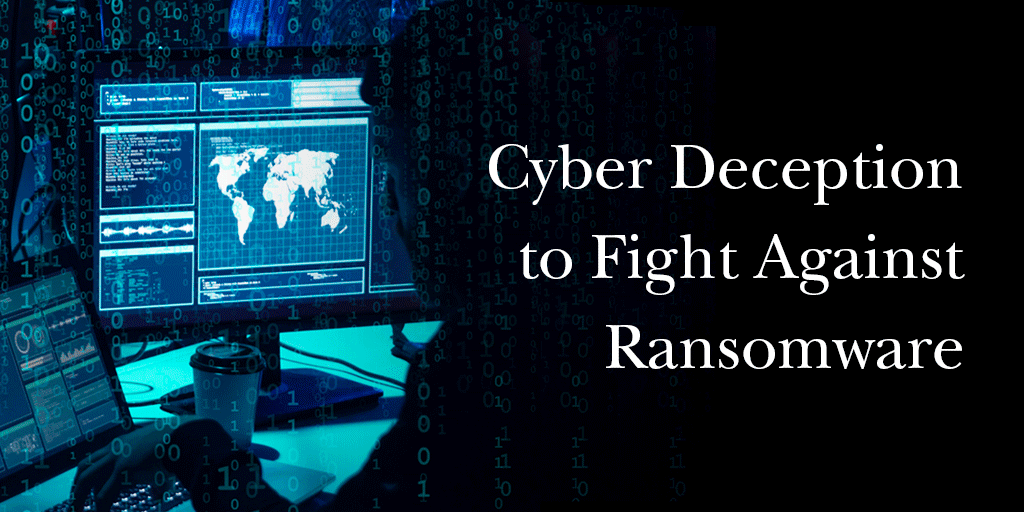 Datasheet
The Edge™ – Ransomware