Red Team Detection.
Shut down red teams fast.
Red team exercises allow organizations to assess their overall readiness and awareness using realistic scenario-based controlled incidents. Among all the available cyber security assessments, a simulated cyber attack is as close as you can get to understanding how prepared your organization is to defend against a skilled and persistent hacker.
CounterCraft gives blue teams the tools they need to catch the red team every time. Our solution allows organizations to go above and beyond vulnerability testing and detect the red team moving laterally. Prove your organization's detection and response capabilities and achieve set objectives, such as data exfiltration, identity vulnerabilities and lateral movement.
Find and fix gaps in threat coverage and visibility.
---
Evaluate your attack response by testing the effectiveness of your team and technology.
Uncover hidden vulnerabilities in real-time by detecting red teams' adversarial tactics, often the most cutting edge on the market.
Prioritize security investments by understanding your security posture and basing future investments on identified weaknesses.
---
"Our product is powerful enough to find red teams within an organization's internal network, every time. We find teams that other solutions just don't detect."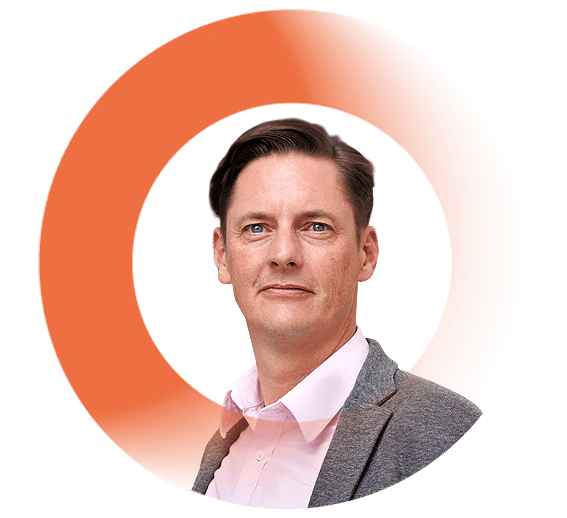 Dan Brett
Chief Product Officer
---
Why CounterCraft?
CounterCraft The PlatformTM provides security teams with the ability to detect red teams at very early stages of the threat cycle. CounterCraft is able to not only detect but constantly monitor active threats. CounterCraft provides organizations with high-fidelity alerting in a solution that can be scaled and deployed rapidly. Prevent the red team from capturing the crown jewels and enhance blue team effectiveness, all while learning from sophisticated adversaries' activities to protect your business.
---
Case Study
Global Bank Uses CounterCraft to Detect Lateral Movement in a SWIFT Network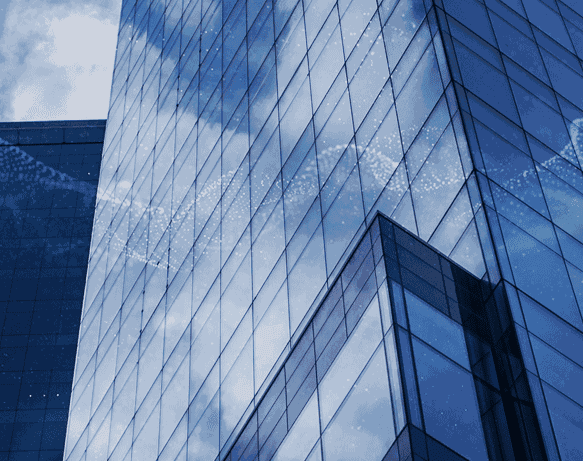 Blog
The Human Behind the Keyboard: Analyzing Behavior to Gather Intelligence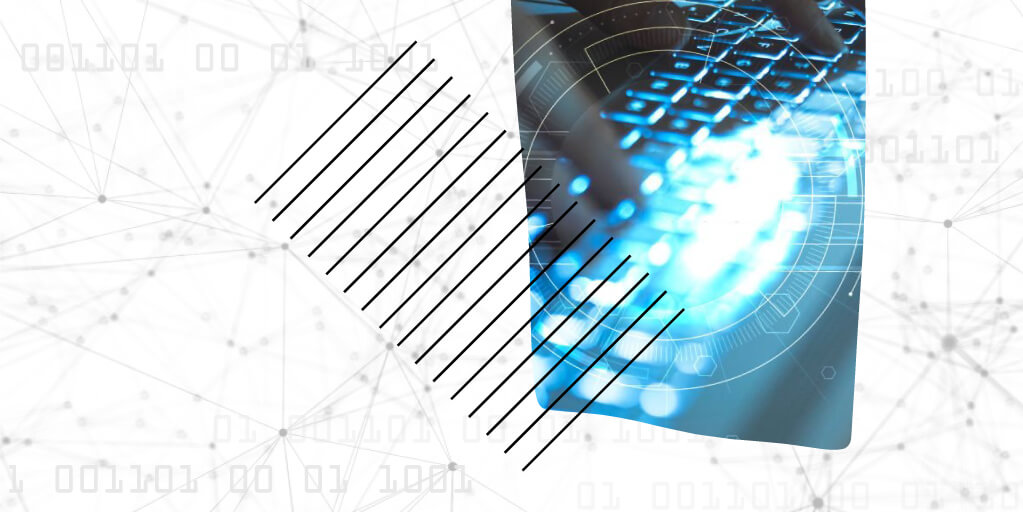 Blog
CounterCraft Helps NATO Ready for Cyber Threats