Our Technology.
The disruptive technology behind the best active defense tech on the planet.
CounterCraft The Platform™ goes beyond detection and monitoring to deliver a solution that detects threats faster, manipulates adversaries and generates usable intelligence, custom to your organization.
Our technology makes it easy to: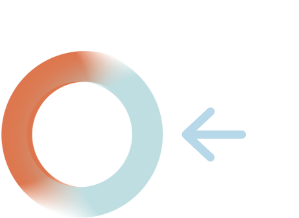 ActiveLures
Get adversaries right where you want them (and away from where you don't).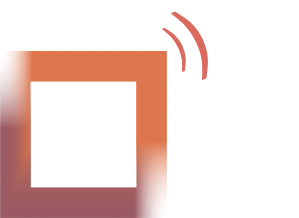 ActiveSense Environments
Realistic environments that offer full visibility on attackers' every move.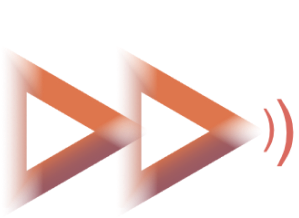 DeepSense Agent
Cutting edge tech that delivers telemetry without detection.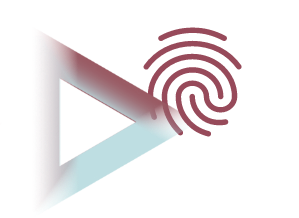 ActiveBehavior
Delivering ultra-credible human behavior without lifting a finger.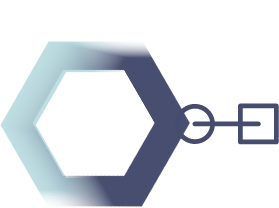 ActiveLink
Completely cloaked command and control.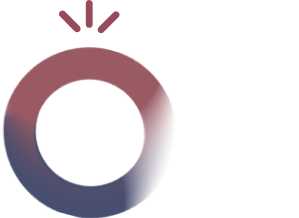 Deception Director
Your center for gathering real-time threat intelligence, specific to your organization.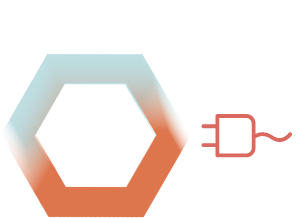 Integrations
Technology that fits neatly into your existing security stack.
---
Are you ready for deception?
Wondering if deception is right for your organization? This ebook will give you everything you need to know to make an informed decision. Download it today to discover if you are ready for deception technology.
Nine pages designed to explain deception readiness.
A quiz to help you assess next steps.
An overview of low, medium and high maturity business profiles.
Contact information to get an in-person assessment if you desire.