Securing the telecommunications industry.
Protecting telecommunications to stay connected.
Telecommunications is an essential part of daily life, meaning it is vital to protect the industry from cyber threats. CounterCraft can effectively identify threat actors in any telecommunication organization network, delivering critical monitoring, analysis, and data export capabilities.
What we do
CounterCraft's toolkit gives telecom providers the advanced capabilities they need to detect and thwart attacks, with a technology that works across infrastructures without disrupting services.
Detect insider threats.
Lateral movement by insiders with access permissions is impossible for many security systems to detect, but CounterCraft's deception technology makes it possible.
Protect from DNS attacks.
With CounterCraft, set up deception environments to gather information on what unauthorized access looks like on different apps and services.
Effective against DDoS attacks.
Two-thirds of DDoS attacks happen in the telecom sector. CounterCraft is able to detect and gather threat intelligence while keeping threat actors out of real networks.
How it works
The only reliable way to defend against adaptive threat actors is to study their TTPs directly–obviously no simple feat. But CounterCraft's distributed threat intelligence platform makes it possible, enabling the collection of actionable threat intel from threat actors themselves, thanks to sophisticated cyber deception.
Datasheet
Improving OT Security with Cyber Deception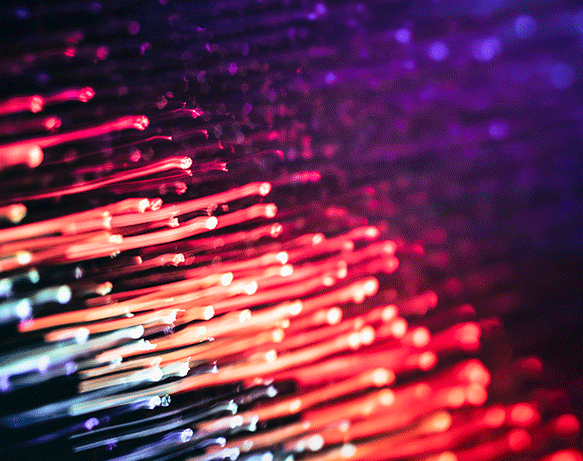 Webinars
BPFDoor and so Much More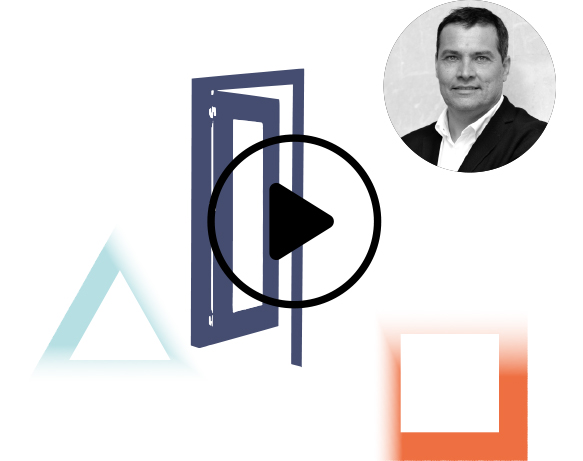 Blog
A Step-by-step BPFDoor Compromise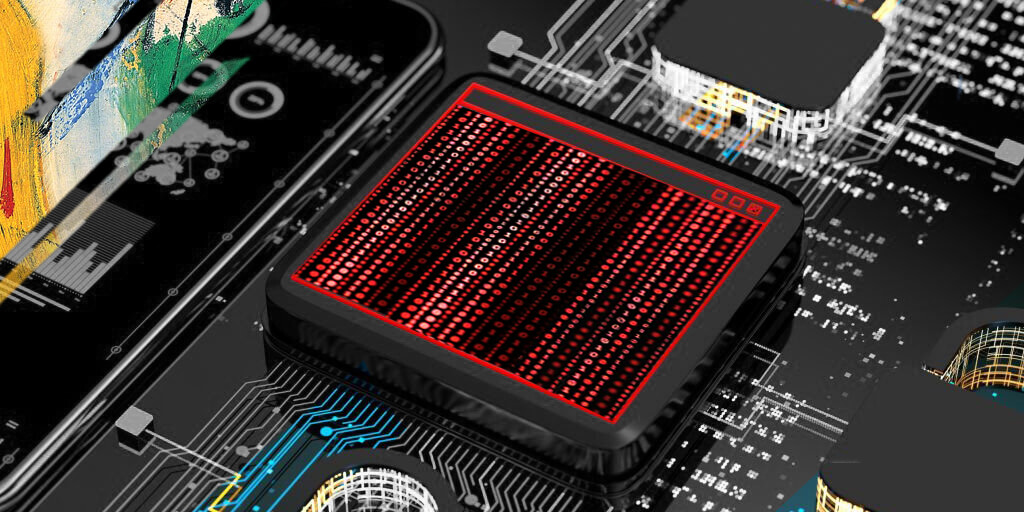 Keep the world connected.
CounterCraft has extensive experience helping the world's biggest telecom operators to keep their network safe. Advanced technology and industry know-how set CounterCraft The Platform apart in the telecom industry.