National Security & Defense.
Active defense for goverments, NSD and law enforcement organizations.
CounterCraft provides the best threat detection capabilities to defend against nation-state threat actors and all cyber adversaries. With an established track record of national security deployments, our deception-powered threat detection platform provides law enforcement and national defense and security organizations the chance to detect, investigate and disrupt advanced cyber threats faster than ever before.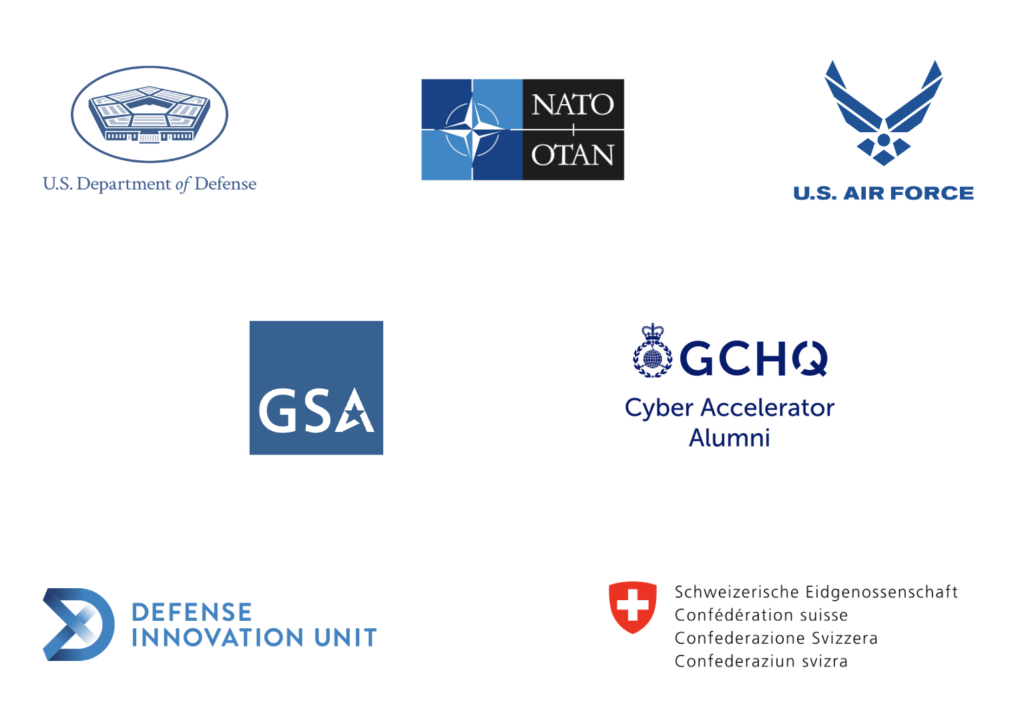 What we do
Our cyber technology solutions help your team stay one step ahead of threat actors, protect key assets, and provide real-time, adversary generated threat intelligence based on your unique attack surface.
CounterCraft The Platform™
Develop, customize and orchestrate deception campaigns; analyze threats and instrument security controls uplifts.
CounterCraft The Edge™
Safely divert cyber attacks away from your production environment and gain actionable threat intelligence.
CounterCraft The Pulse™
Adversary-generated threat intelligence based on specific threats, technology and vulnerabilities, delivered in near real-time.
Learn more.
Download our datasheet to get more information on how CounterCraft is a force-multiplier when it comes to active defense and deception technology.
Advanced Military Features
The Platform features sophisticated cyber deception capabilities that provide unique advanced military tools in cyber operations.
Air-Gapped Deception Solution
CounterCraft's deception platform can be air gapped, providing necessary deception capability inside critical networks to detect insider threats or lateral movement.
Operational or Mission Protection Layer
The Platform can be used to add additional layers of protection and detection within the mission or operational environments.
Active Defense
Deception techniques can be used both defensively and offensively. CounterCraft offers the possibility to deploy offensively both in terms of real-time active defense or through misinformation and propagation of false data.
Realistic Training in Cyberspace
The Platform is essentially an orchestration platform for setting up networks that could be used for training purposes. The product has a built-in library that enables blue teams to develop their responses in a friendly environment without risk.
Daisy-Chaining Deception Proxy Solution
CounterCraft The Platform™ includes the ability to quickly deploy and tear down a chain of deception proxies to perform cyber operations. This protects those conducting the operations with layers of proxies as well as the ability to detect any actors that enter the operational environment as a result.
"Nation states are the target of the most sophisticated criminals. We help customers quickly deploy deception campaigns with air-gapped native support as well as providing comprehensive training."
Blog
Zero Trust and Deception Technology – A comprehensive security strategy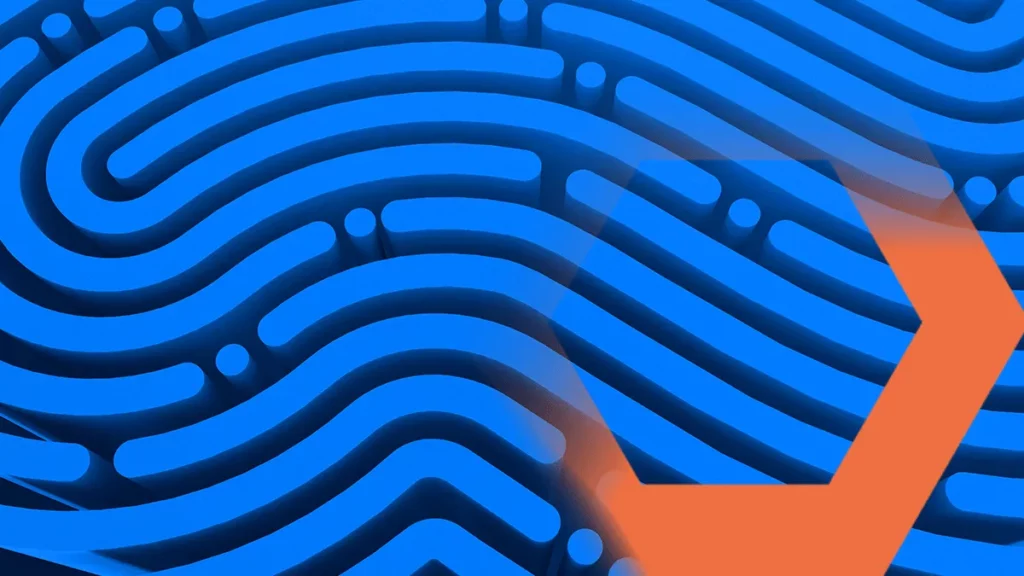 Related resource
U.S. Federal Capability Statement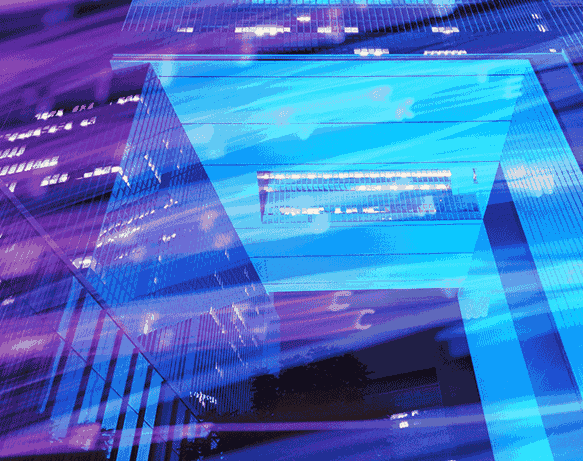 Blog
U.S. Government Awards CounterCraft $26MM Ceiling Contract to Support Advanced Cyber Operations