External Attack Surface Monitoring.
Measure external risk exposure.
94% of organizations have experienced a data breach, and most of them more than once. The bottom line is, your security infrastructure will eventually be attacked. CounterCraft The Platform™ uncovers threat actors before they breach your network, in real time. This allows security teams to identify the gaps in existing security controls and identify how to combat real, observed adversary activity through NIST 800-53 matrix integration.
SOC teams are drowning in alerts from various tools across the entire security stack. With the real-time, adversary-generated threat intelligence that active defense technology can provide, you get a concrete idea of what's happening inside and outside your networks. This allows your team to generate security insights and prioritize risks based on business context so you can focus on the most critical tasks at hand.
Stopping threats before they start.
---
Detect external threats and observe adversary behavior before any network breach has occurred.
Profile your adversaries by generating high-impact threat intelligence, allowing you to fight back effectively.
Manage attacks and boost enterprise security by reconfiguring your security systems using 100% reliable threat intel data in real-time.
---
"Only CounterCraft provides useful, contextualized intel on attacks to your organization, unique to your external attack surface."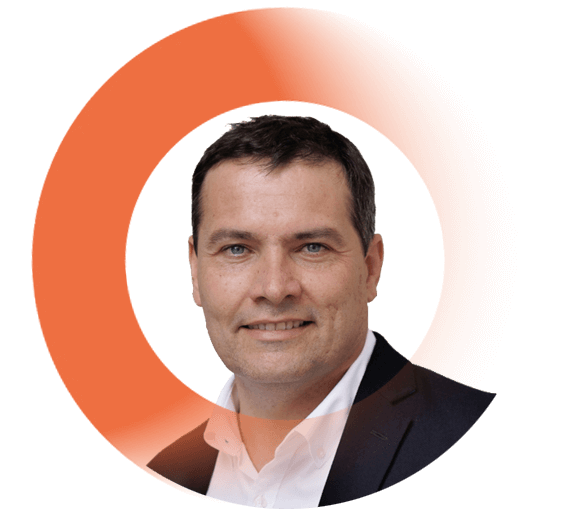 David Barroso
CEO
---
Why CounterCraft?
CouCounterCraft's detection and response solution allows organizations to collect high-impact data that is targeted and timely from their own external attack surface. With full support from our customer success team, organizations are able to deploy campaigns in a matter of days that protect external and cloud services. CounterCraft's unique deception technology provides the ability to instantly see all exposed assets by category. This continuous external surface monitoring generates security insights and prioritizes risks on business areas that are unique to them.
---
Blog
The Threat Intelligence Lifecycle 2.0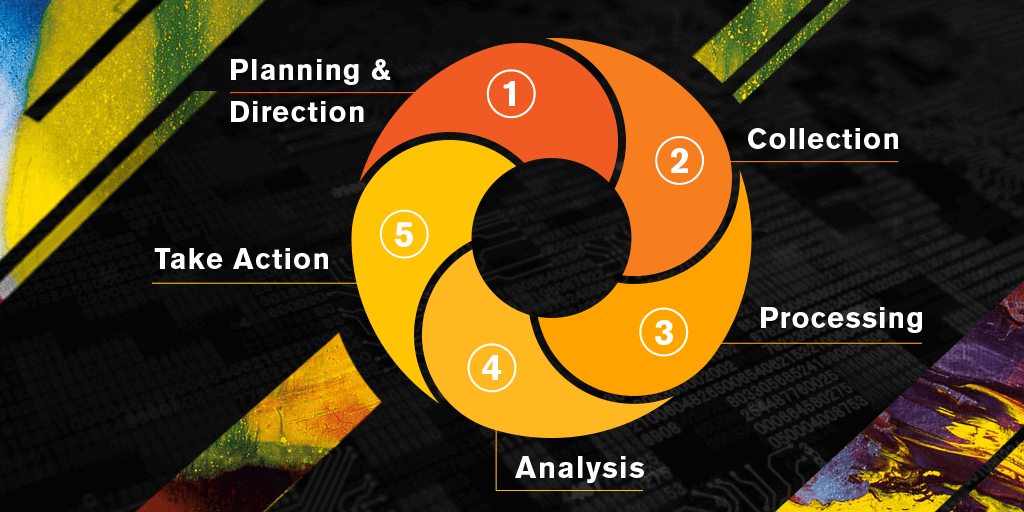 Blog
Tool Up Your Threat Hunting Team with Deception Technology