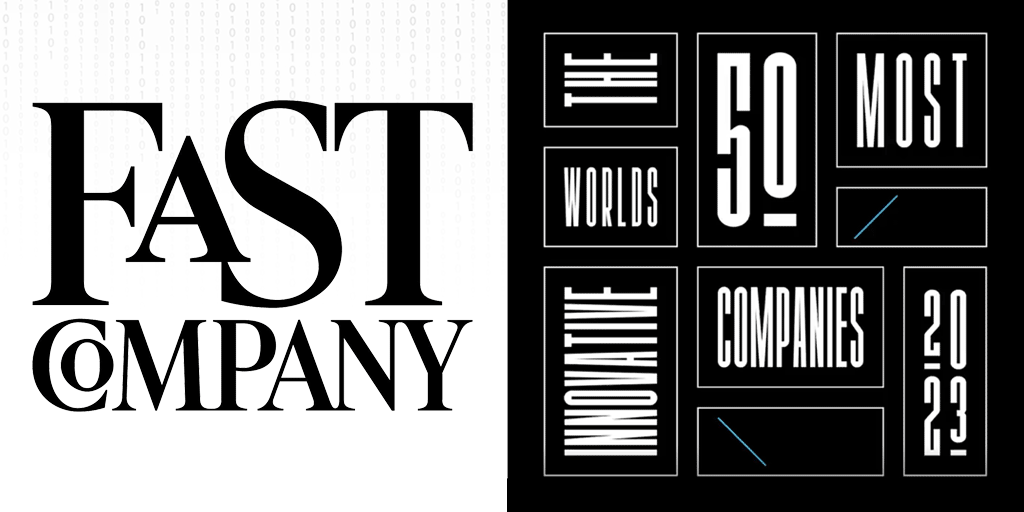 CounterCraft is very pleased to announce that we've been selected by Fast Company as one of the World's Most Innovative Companies for 2023. In addition, CounterCraft has been ranked #2 of the 10 most innovative companies in security for 2023. We are extremely proud to be listed among these security organizations that "have developed clever, intriguing approaches to fast moving threats… including software for helping security teams respond to attacks and exploits."
These lists showcase inspiring, insightful organizations who are on the forefront of innovation, transforming business and society with ideas that are both fresh and new and here to stay.
"Being showcased in the same company as iconic brands like McDonalds, Ford, Tiffany & Co. and Walt Disney is certainly an honor," said Chief Marketing Officer Nina Kuhlman. "We are also just as proud to be recognized with companies making groundbreaking leaps in technology, healthcare and science such as OpenAI, Armis, Maven Clinic, Regrow Ag, HoldFast Collective and more."
To create the 2023 lists, a team of more than four dozen Fast Company editors and writers sought out groundbreaking businesses across 54 industries in every region of the world. The organizations they select meet high standards for demonstrating innovation and according to the magazine, "lead their fields and are transforming the world."
Our listings include a recap of how our platform detected and intercepted adversaries attempting to initiate a cyber attack on Ukraine's government through one of our client's networks. It also notes how our solutions are being adopted by the U.S. government, critical infrastructure, and financial institutions around the globe.
A recognition like this is very affirming as we continue passionately pursuing our mission to make the digital world a more secure place for all. To learn more about how our solutions go beyond traditional detection and response to actively defend leading organizations and governments, get in touch.