Protecting financial services.
Providing advanced protection to the world's largest financial institutions.
CounterCraft provides financial services security teams with detailed visibility across a vast infrastructure to improve their cyber response, decisions, and records.
What we do
CounterCraft's experience protecting financial services institutions gives your team the edge on detecting breaches and lateral movement within a network.
Detecting internal threat actors.
Lateral movement by insiders with access permissions is impossible for many security systems to detect, but CounterCraft's deception technology makes it possible.
Protect SWIFT systems.
CounterCraft's out-of-the-box deception campaigns are designed to protect ATM networks and SWIFT.
Collect intel on fraud campaigns.
By deploying campaigns in the external threat vector, your organization can gather recon on adversaries executing fraudulent consumer-facing campaigns.
Case Study
Global Bank Uses CounterCraft to Detect Lateral Movement in a SWIFT Network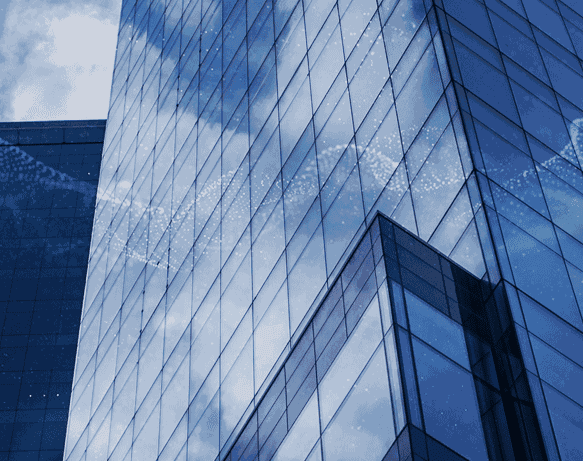 Datasheet
Protecting Financial Services with Cyber Deception
Blog
Protecting Financial Services Using Cyber Deception and SWIFT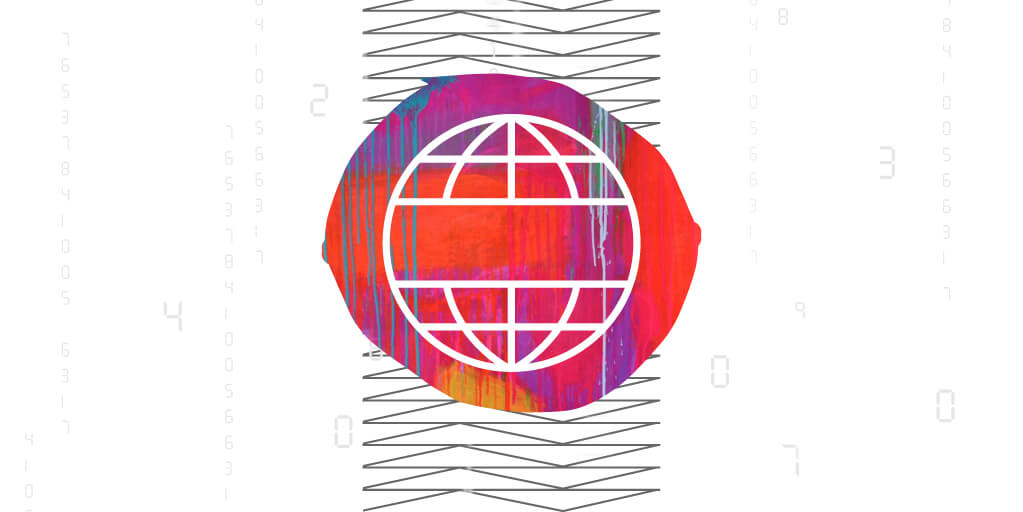 Sophisticated detection and response for high-value targets.
Secure crucial gaps in your security ecosystem by improving your team's ability to detect suspicious activity, mitigate insider and external threats, and maintain compliance, all with a single platform.
Customer Story
In this video, we speak to one of our clients in the banking industry who successfully launched a cloud-based threat detection campaign that allowed them to detect threat actors post breach with CounterCraft The Platform.
More info