The Platform™
The best active defense on the planet.
Detect, manage and actively defend against threats and adversaries through our deception platform that is easily deployed and works inside and outside the perimeter.
Try it today.
Get deception-powered threat intel, tailored to your organization.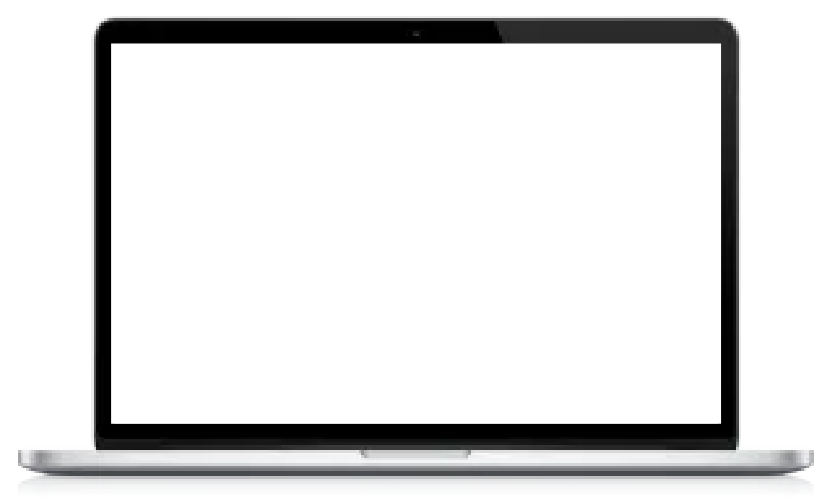 Immediately gain visibility of your entire attack surface and detect advanced threats early, without disrupting your operations.
Using The Platform you'll reduce resource time and gain the power of organization-specific threat intelligence.
Trusted by security teams around the globe.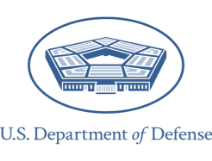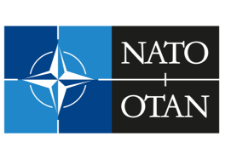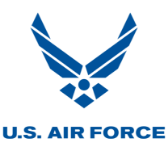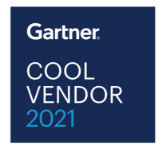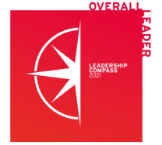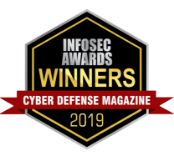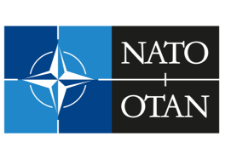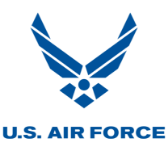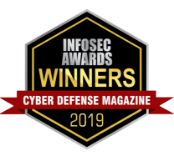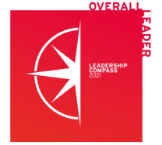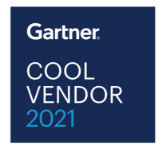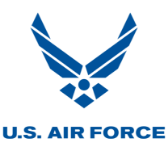 Fast time-to-value.
Immediate visibility on attackers with minimal resource drag on your team.
Expert staff support from deployment to incident analysis.
High priority alerts only when it matters.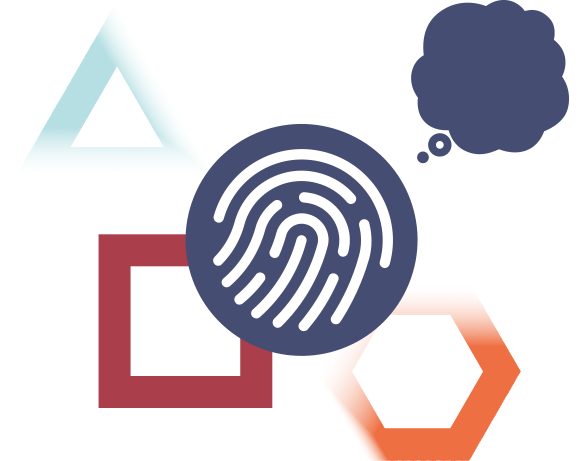 Go beyond detection and response.
Deceive your adversaries with high-interaction decoys that mimic production assets.
Alerts include TTPs cross-referenced with MITRE ATT&CK.
Automated risk mitigation prioritization with full NIST 800-53 matrix integration.
Get started today.
We created The Platform to make it possible for organizations to detect cyber threats and collect intel that allows them to manage and defend from their adversaries. Find out more:
Speak with a member of our team.
Demo the powerful technology.
Detect and defend faster while gathering real-time threat intel specific to your organization.
Datasheets
The Platform v3: Now with Attack Trees to Implement Sophisticated Active Defense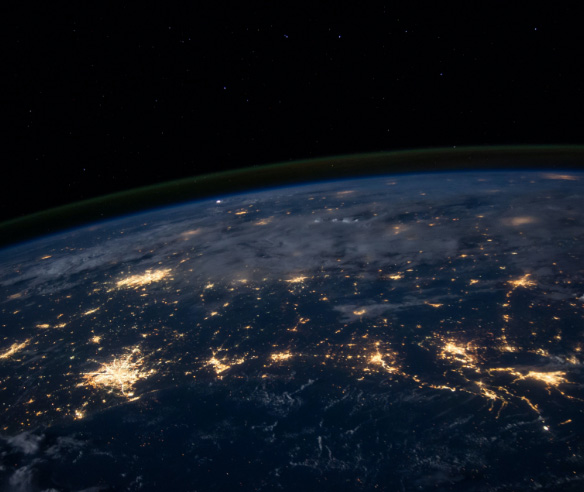 The Platform customers receive:

Are you ready for deception? Free resource.
Wondering if deception is the right addition to your detection and response strategy? This ebook will provide what you need to know to make an informed decision.
Nine pages designed to explain deception readiness.
A quiz to help you assess next steps.
An overview of low, medium and high maturity business profiles.
Contact information to get an in-person assessment if you desire.
Datasheets
Don't toss the Phish!
Tired of fighting against
the inevitable?