The Platform™
The Platform™: The best active defense tech on the planet.
We have built the highest-quality platform for active defense, powered by deception technology. CounterCraft The Platform™ delivers detailed telemetry and threat intelligence specific to your attack surface and works inside and outside the traditional perimeter.
Try it today.
Get deception-powered threat intel, tailored to your organization.
Detect advanced threats early, without disrupting your operations.
The Platform enables security teams to detect threats before they even enter the network. The powerful deception-powered technology makes it possible to observe and manage adversaries, all from a platform that is easily deployed and integrated. With The Platform, you have:
Trusted by security teams around the globe.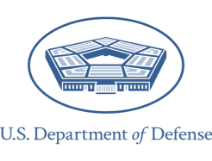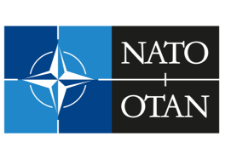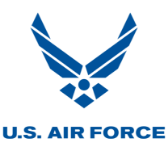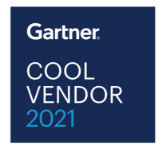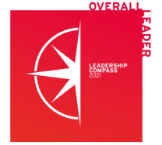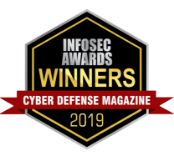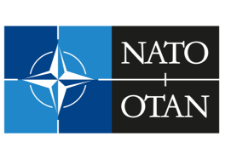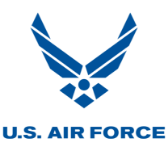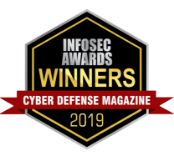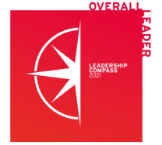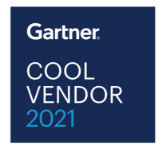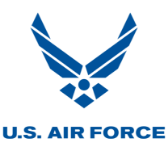 Active defense with minimal resources.
The Platform features built-in automation that reduces the time and cost of deploying deception technology by 95%. Get immediate visibility on attackers and real-time capabilities to manage attacks, all with minimal resource drag on your security team.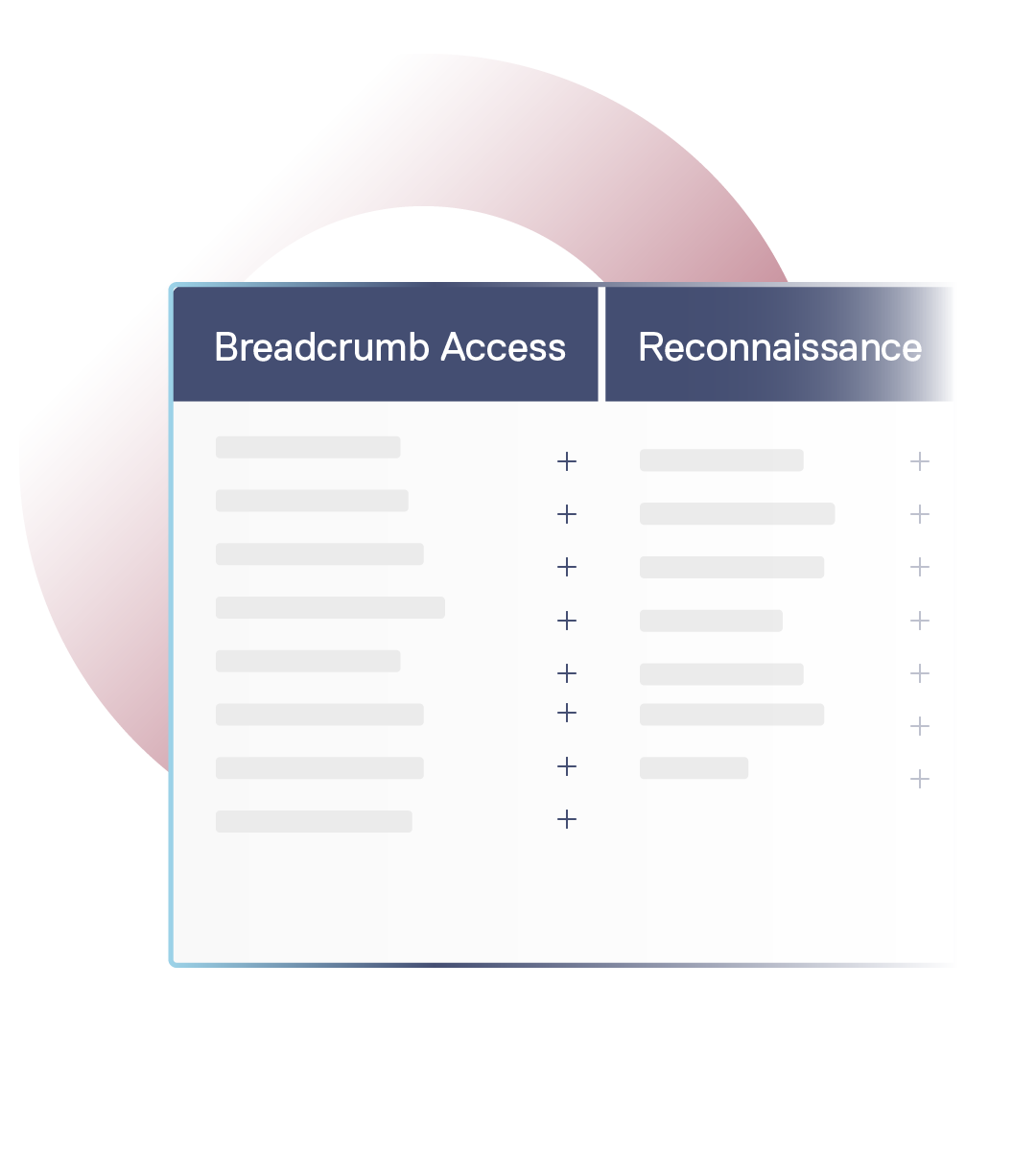 Contextualized threat intel relevant to your organization.
With CounterCraft's deception technology, you get real-time, 100% actionable threat intelligence tailored to your organization, allowing you to strengthen your cybersecurity posture and stop attacks, even before they start. CounterCraft provides real insight into your true attack surface.
Get started today.
We created The Platform™ to make it possible for organizations to detect cyber threats and collect intel that allows them to manage and defend from their adversaries. Find out more:
Speak with a member of our team.
Demo the powerful technology.
Start gathering real-time threat intelligence specific to your organization.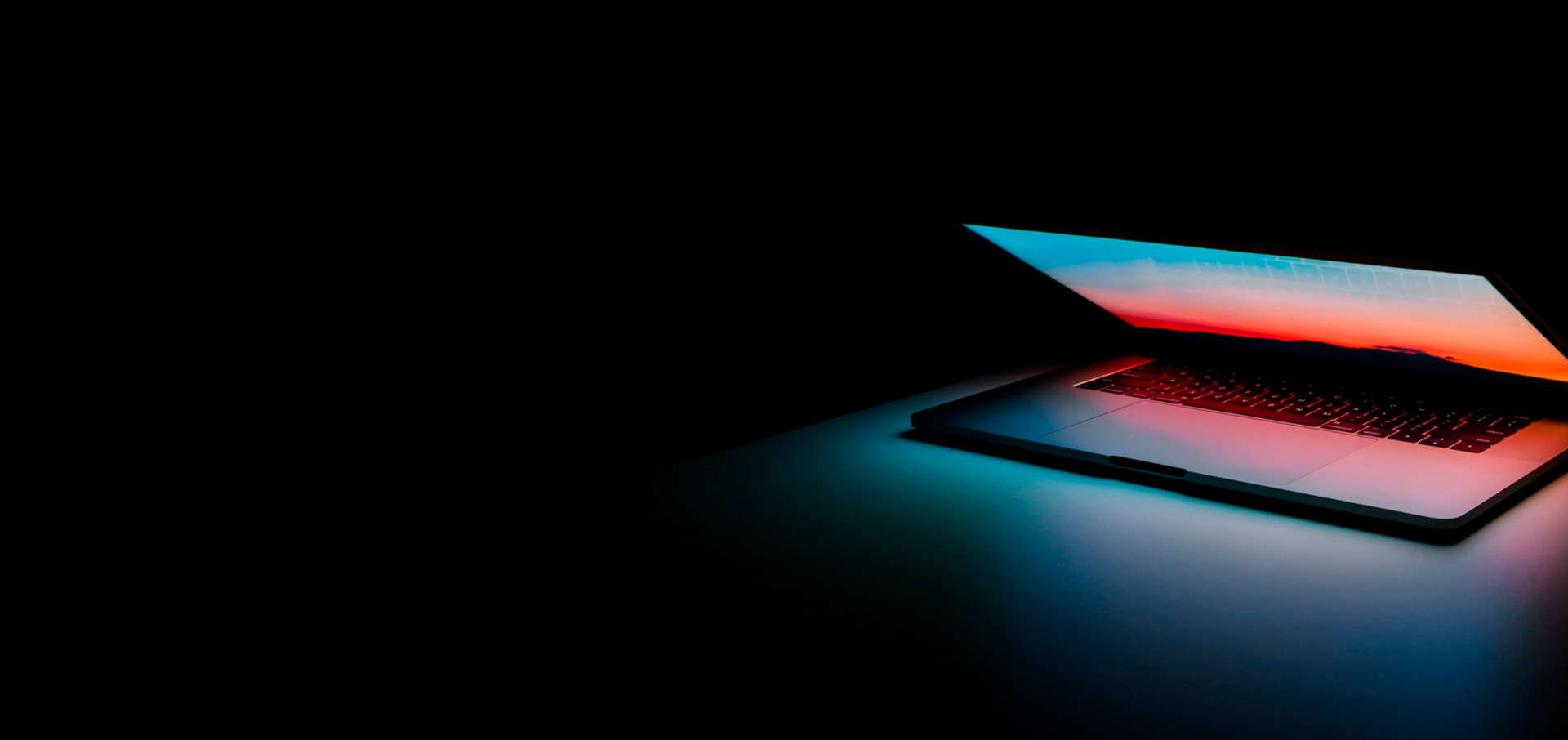 Here is what you get.
When you sign up for The Platform™, you will receive:
Are you ready for deception?
Free resource.
Wondering if deception is right for your organization? This ebook will give you everything you need to know to make an informed decision. Download it today to discover if you are ready for deception technology.
Nine pages designed to explain deception readiness.
A quiz to help you assess next steps.
An overview of low, medium and high maturity business profiles.
Contact information to get an in-person assessment if you desire.