Use cases.
One step ahead of the latest threats.
CounterCraft's flexibility allows you to address key use cases that fix the gaps in your security detection, intel gathering and response programs.
Detection & Response Solutions
Detect attackers with little to no dwell time, protecting data and critical assets.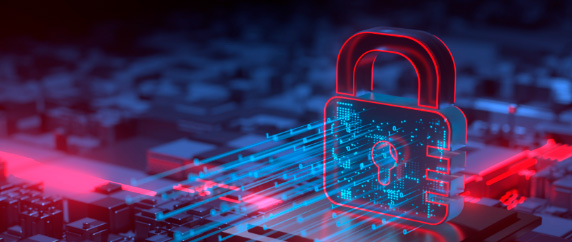 Lateral Movement
Immediately detect attackers and prevent privilege escalation.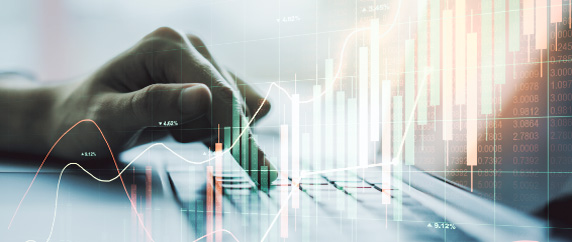 Insider Threat
Protect intellectual property and trade secrets.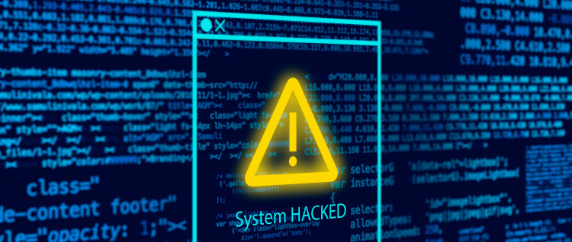 Ransomware
Keep data safe from ransomware attacks.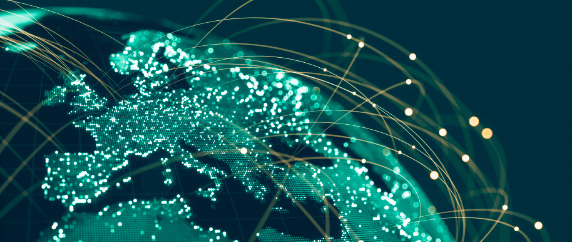 External Attack Surface Monitoring
Measure external risk exposure.
Threat Intelligence Solutions
Collect contextualized threat intelligence that is relevant and timely to your organization.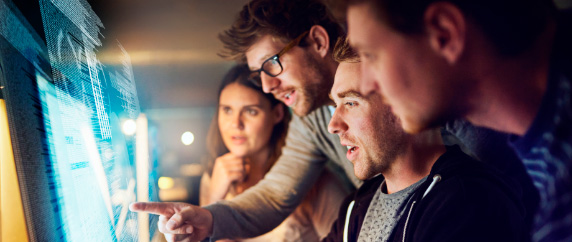 Red Team Detection
Shut down red teams fast.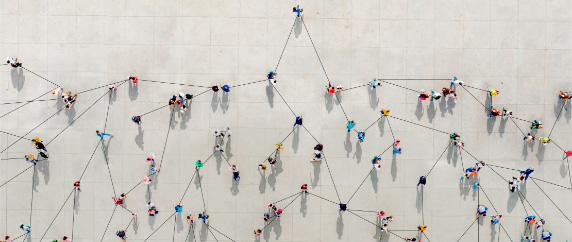 Active Directory Protection
Protecting the most vulnerable and valuable targets.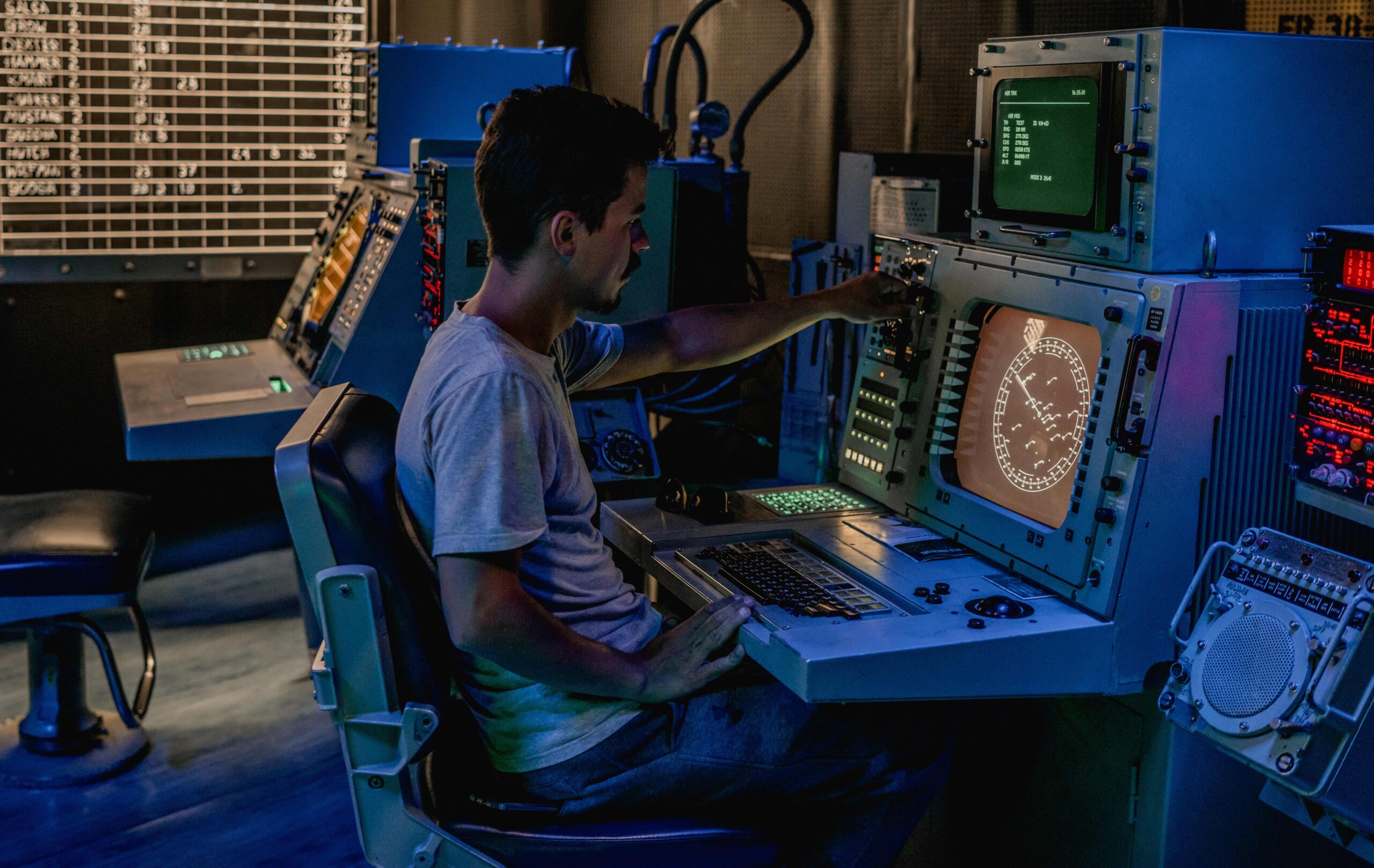 Legacy Systems Protection
Hardening OT/ICS/SCADA security.