The Pulse™
The Pulse™: A real-time, deception-powered threat intel feed.
No noise, just valuable intel as it happens. When it comes to the latest critical vulnerabilities, time is money and knowledge is power. CounterCraft The Pulse empowers security teams by providing fresh attack incident data in real time in a contextualized threat intelligence feed.
Detailed threat intelligence on live incidents, powered by cyber deception.
The Pulse™ is a threat intelligence feed of prepared incident data from CounterCraft. The incident data gathered in near real-time using cyber deception shows:
Trusted by security teams around the globe.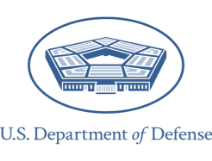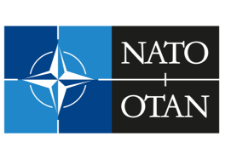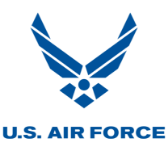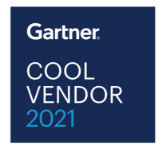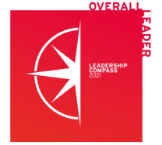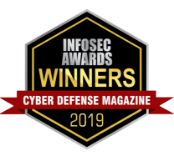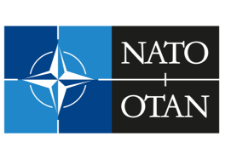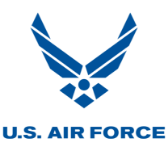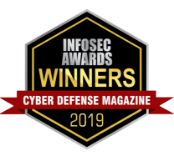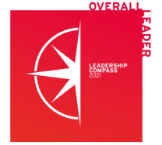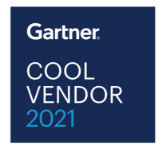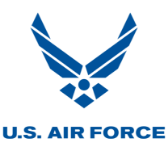 Easy to use with an unbeatable signal-to-noise ratio.
Users download only the incidents that are of interest to their organization. There are no filters, security professionals get complete intel exactly as it happened.
The Pulse is an incredible value for anyone who is interested in receiving up to the minute threat intel on live incidents in near real-time—incidents are published within 24 hours.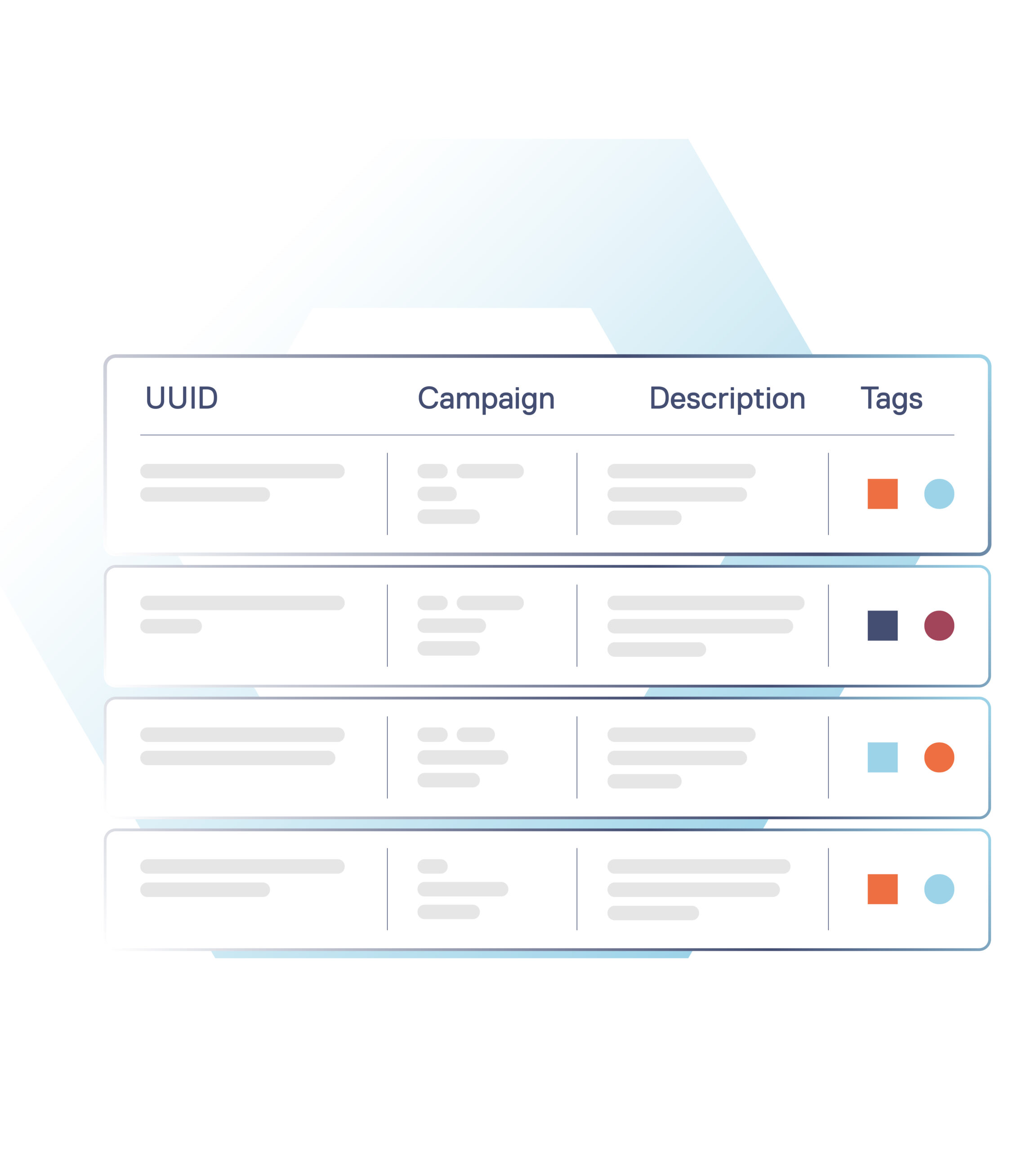 Quickly identify exploits before they affect your organization.
The Pulse™ is continuously adding new campaigns to CounterCraft cyber deception farms deployed across the internet, which means users get the latest threat intelligence regarding any new relevant vulnerabilities or offensive techniques that are being exploited in the wild.
Get started today.
We created The Pulse to make accessing deception-powered threat intel immediate and easy. It's simple to get started.
Speak with a member of our team.
Provide them with the email and name of your users.
Begin to access up-to-the-minute threat intel immediately.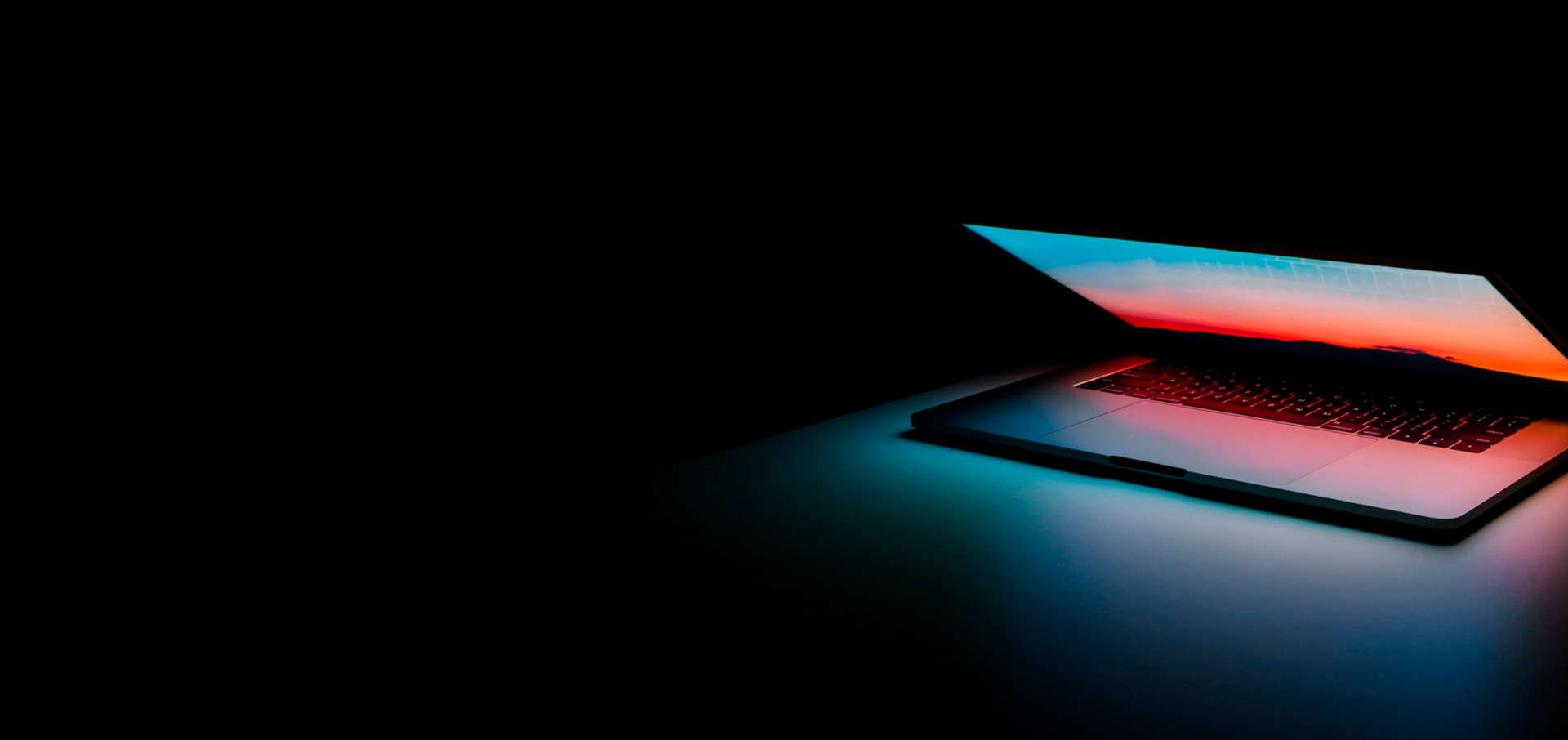 Here is what you get.
High-value services and deliverables. When you sign up for The Pulse, you will receive: