Securing the healthcare industry.
A solution to protect the future of healthcare.
CounterCraft cyber deception provides security teams in the healthcare industry with detailed visibility across a vast infrastructure to improve their cyber response, security decisions, and vital records.
What we do
CounterCraft's sophisticated detection and response solution is an active defense platform powered by high-interaction deception technology that protects your critical medical records.
Detect internal threat actors.
Lateral movement by insiders with access permissions is impossible for many security systems to detect, but CounterCraft's deception technology makes it possible.
Stop ransomware of patient records.
Medical records are an increasingly popular target for ransomware and DDOS attacks, and CounterCraft has specific campaigns proven to protect against them.
Meet regulatory compliance.
Enhanced security to maximize regulatory compliance, including the use of discreet servers that are compatible with FHIR and H7 protocols.
How it works
The only reliable way to defend against adaptive threat actors is to study their TTPs directly — obviously no simple feat. But CounterCraft's distributed threat intelligence platform makes it possible, enabling the collection of actionable threat intel from threat actors themselves, thanks to sophisticated cyber deception.
Datasheet
Protecting the Healthcare Industry with Active Defense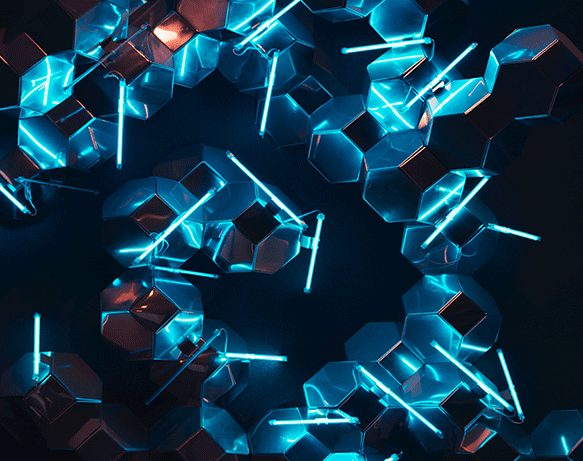 Blog
The Cyber Peace Institute's 2021 Healthcare Report Highlights Cybercrime Risk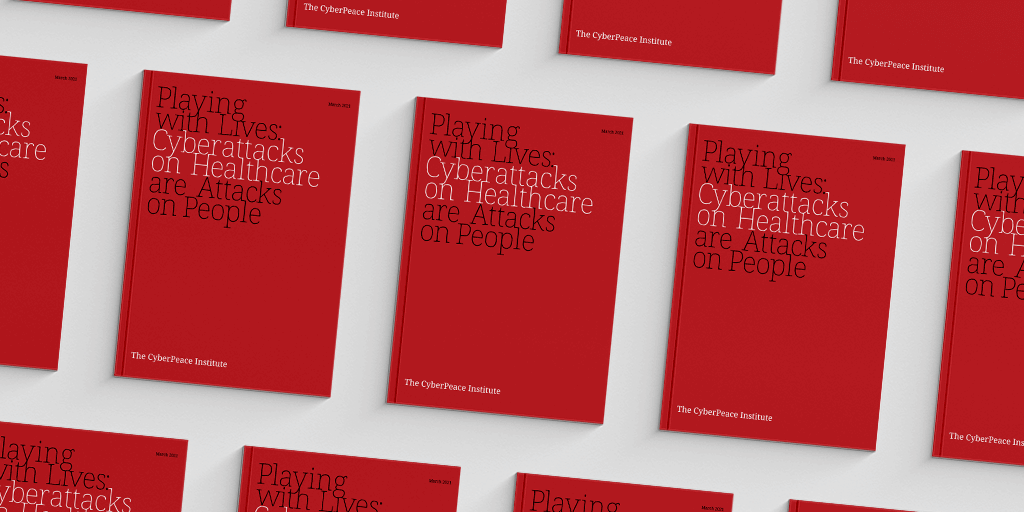 Datasheet
Deception Techniques for Every Stage of A Cyber Attack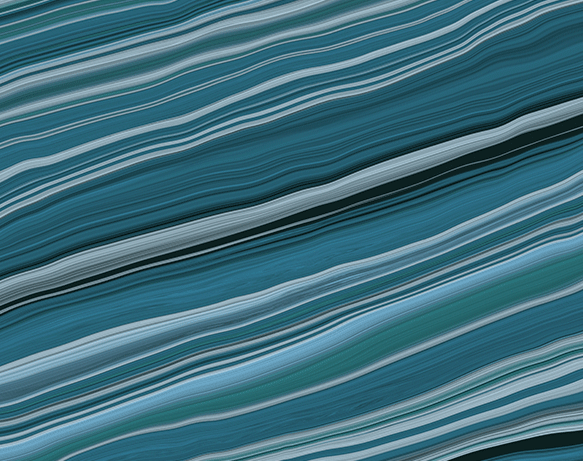 Keep medical records safe.
CounterCraft uses high-value healthcare records to lure attackers and detects threat actors as they attempt to exploit medical devices. This allows you to slow down the attack and identify exfiltration of instrumented documents.