CounterCraft is pleased to announce that we have joined as a contributing company to the SafeHouse Initiative (SHI). Composed of cyber technology subject matter experts, contributors to SHI are committed to educating customers, especially those in the financial services, insurance, and healthcare industries, about the issues of cyber risk preparation, operational downtime, how to prevent it, and how to recover from it. Through the collective expertise of its members, SafeHouseInitiative.org will dramatically improve IT infrastructure resiliency by compiling and assessing best practices for improving business continuity, operational resilience, and threat protection.
"At CounterCraft, we're on a mission to help organizations go beyond traditional detection and response to detect cyber attacks faster, which leads to faster mitigation and less business disruption, so joining SHI is a natural fit," explained CounterCraft's Chief Marketing Officer Nina Kuhlman. "SHI is helping us spread the message that cyber deception is not a nice-to-have, it's a must-have within a security tech stack to ensure proactive defense."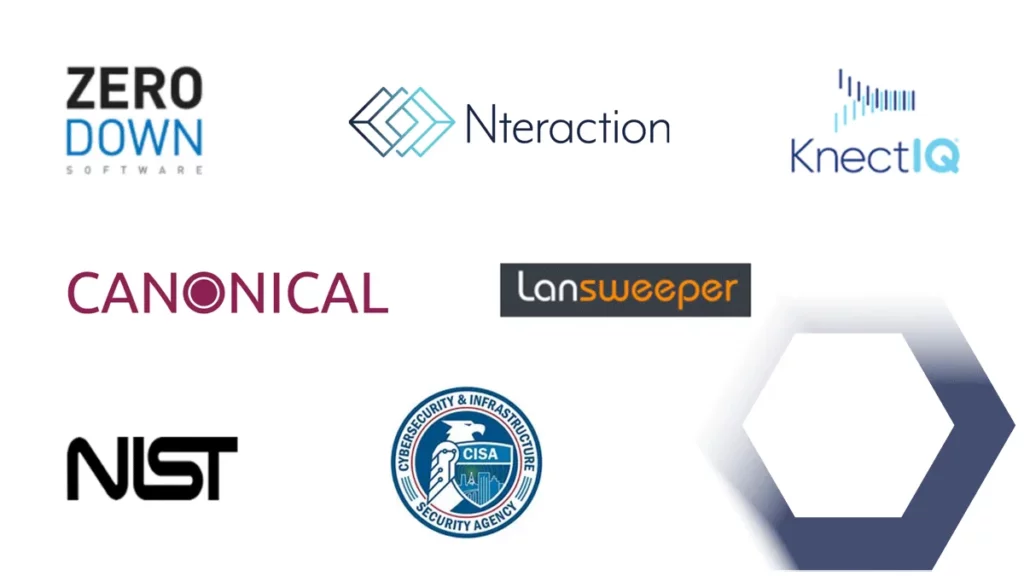 Members of SHI are using their collective expertise to help security professionals build more effective cyber resilience strategies while optimizing Recovery Point Objectives (RPO) and Recovery Time Objectives (RTO) with modern IT architectures and operational modalities. This mission is to be accomplished by:
Providing industry best practices to improve IT resilience to cyber risk.
Developing technical and systemic risk solutions to advance cyber operational initiatives and improve market efficiencies.
Analyzing cyber trends to provide enhanced visibility on cyberattacks and avoid the leading causes of financial or operational loss.
Helping organizations identify critical controls and introduce the most powerful protections that will make their loss prevention and mitigation strategies more effective.
"The SafeHouse Initiative organization came together through an open exchange of ideas with insurance carriers, CISOs, and CTOs who feel the current technologies available are not sufficient to prevent costly operational downtime and to protect them from cyber attacks in all forms," said SHI Founder Alan Gin.
If you're in the Insurance, financial or healthcare industries and want to learn more about CounterCraft's cyber-deception solutions, link through here. To learn more about the Safe House Initiative, please visit their website.