Protecting the manufacturing industry.
Stop ransomware and stay operational.
CounterCraft can stop ransomware and other threat actors before they get inside your organization's network. CounterCraft delivers critical monitoring, analysis, and data exporting capabilities tailored to the specific needs of the manufacturing industry.
What we do
CounterCraft detects attackers inside and outside networks and across infrastructure, protecting critical systems without the need to retrofit. Our unique technology gives manufacturers the forensic data they need to improve defense.
Detect insider threats.
Mitigate the risk of undetected insider threats that leak data to competitors and compromise network security.
Eliminate supply chain vulnerabilities.
Mitigate your supply chain risk with both OT and IT deception-driven threat intel. Vulnerability exploitation was the top initial attack vector in manufacturing, an industry grappling with the effects of supply chain pressures and delays.
Prevent ransomware attacks.
Manufacturing and OT are increasingly popular targets for ransomware attacks, but CounterCraft deploys campaigns designed to stop ransomware for good.
How it works
The only reliable way to defend against adaptive threat actors is to study their TTPs directly–obviously no simple feat. But CounterCraft's distributed threat intelligence platform makes it possible, enabling the collection of actionable threat intel from threat actors themselves, thanks to sophisticated cyber deception.
Datasheet
Improving OT Security with Cyber Deception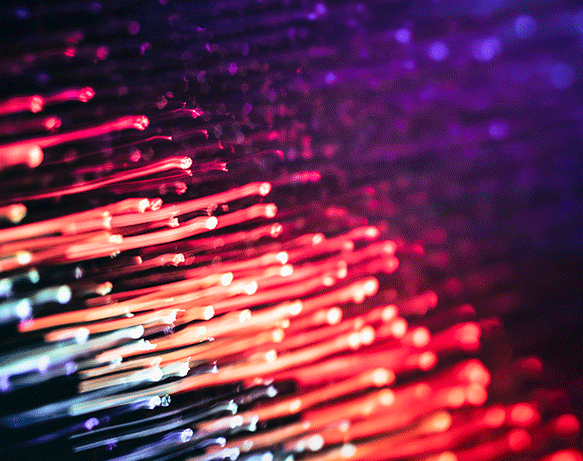 Ebook
Inside the Mind of the Enemy / Profiling Cyber Adversaries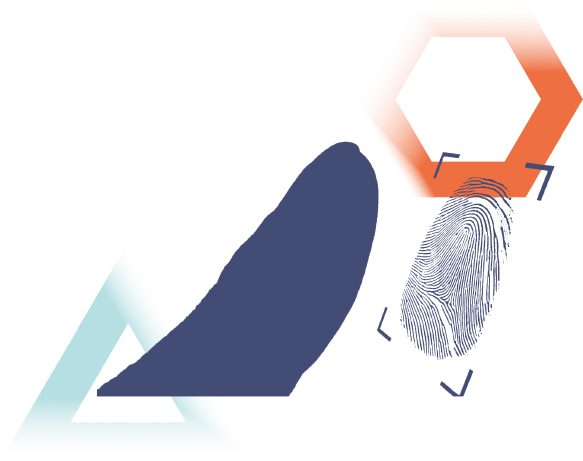 Blog
Deception for Industrial Control Systems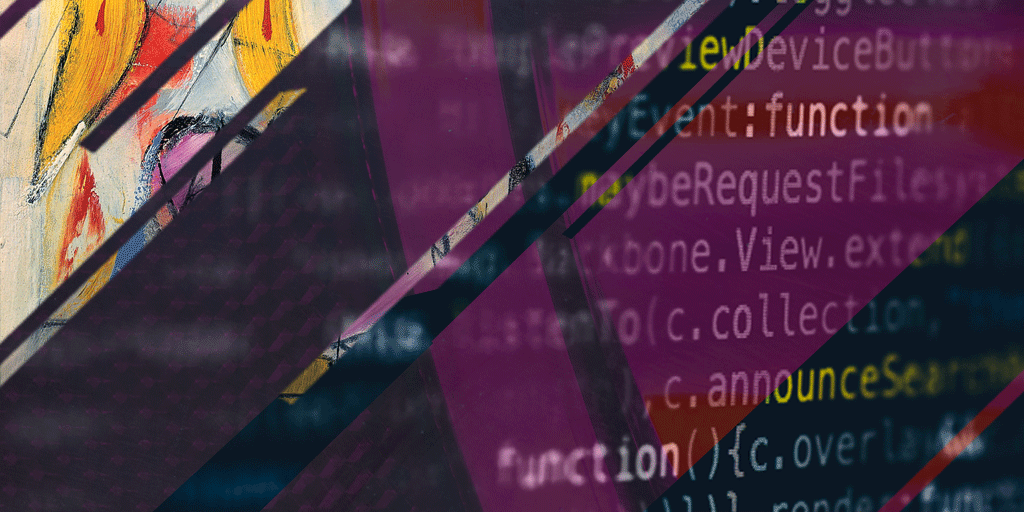 Keep your networks safe so you can stay operational.
Ransomware is the top vector for breaches in the manufacturing industry, yet the manufacturing sector is often the least mature when it comes to OT security defenses. CounterCraft works, even in legacy systems, to detect initial stages of targeted ransomware attacks and stop threat actors in their tracks.