Securing the energy sector.
A solution that powers the cybersecurity of legacy and OT systems.
CounterCraft cyber deception provides energy sector's security teams with detailed visibility across a vast infrastructure to improve their cyber response, decisions, and records.
What we do
CounterCraft helps oil and gas enterprises detect breaches, contain adversaries, and collect better threat intelligence data, delivering what other host-based security controls and network monitoring solutions can't.
Securing Vulnerable VPNS.
A single compromised password to a VPN makes an entire system vulnerable. CounterCraft has dedicated campaigns for this popular attack vector.
Industrial Control System protection.
Secure important assets controlled by IT systems that direct processes, such as engineering workstations, HMIs and Data Historians. CounterCraft's SCADA/ICS campaigns can protect infrastructure ranging from pumps to distillation towers to temperature controls.
Credential crossover and leakage.
Highly effective campaigns that can detect and quantify the risk of insider attacks using leaked credentials.
How it works
The only reliable way to defend against adaptive threat actors is to study their TTPs directly — obviously no simple feat. But CounterCraft's distributed threat intelligence platform makes it possible, enabling the collection of actionable threat intel from threat actors themselves,thanks to sophisticated cyber deception.
Datasheet
 Active Defense for Oil & Gas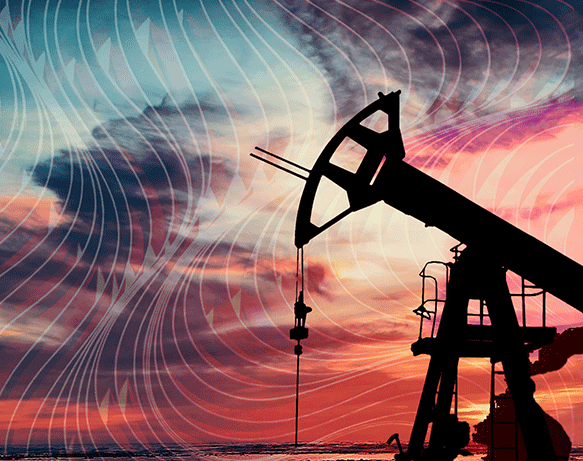 Datasheet
Improving OT Security with Cyber Deception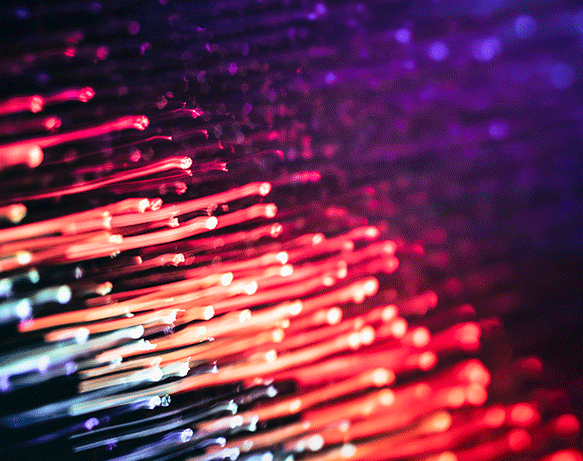 Blog
The Evolving Threat to Oil & Gas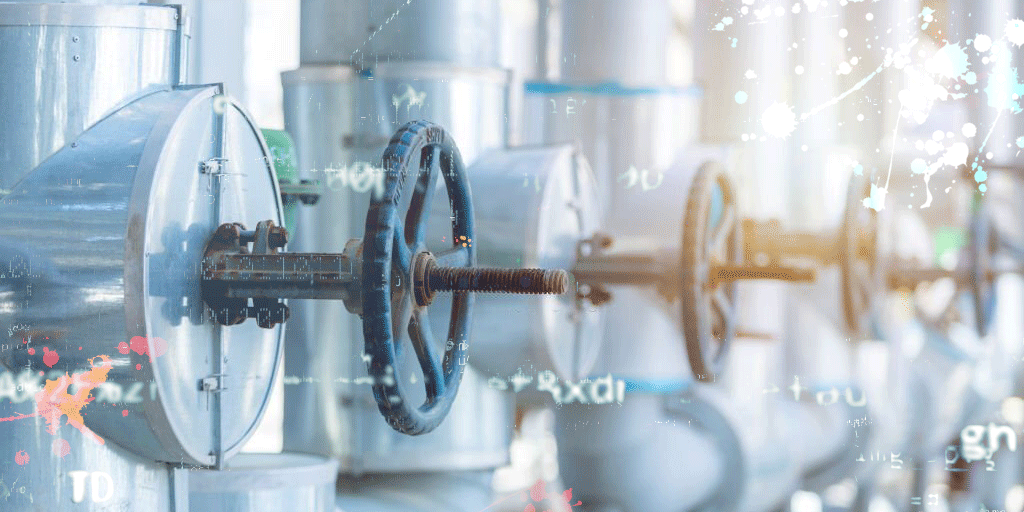 Keep your supply chain secure.
Detect threat actors even when they infiltrate via your supply chain and third parties. CounterCraft not only detects attacks and internal threats, it allows your team to control the behavior of the adversary.